Globe Willow trees (Salix matsudana 'Navajo') are large deciduous trees with a globe-shaped canopy. They are native to Eastern Asia.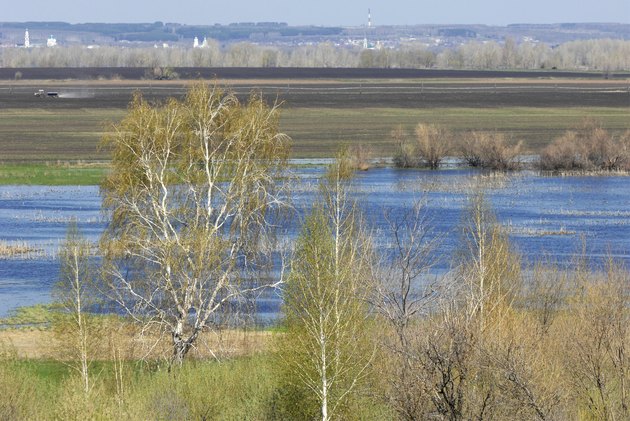 credit:
ekina/iStock/Getty Images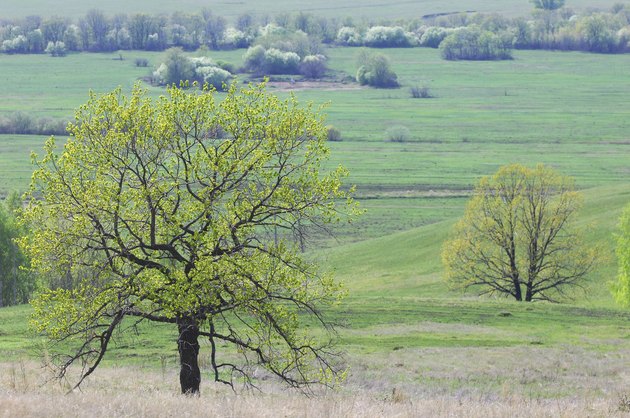 credit:
ekina/iStock/Getty Images
The upright branches with smaller drooping limbs give Globe Willows their rounded shape. Bright green leaves appear in early spring and turn darker green in summer. Fall foliage is yellow. Globe Willows grow 30 to 65 feet tall, and 40 to 60 feet wide.
credit:
ekina/iStock/Getty Images
Globe Willows grow in USDA Zones 5 to 9 in partial shade to full sun. They should be pruned in late summer or fall.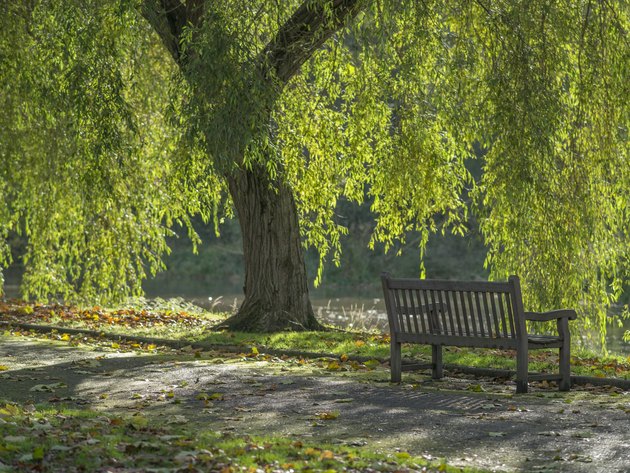 credit:
David Hughes/iStock/Getty Images
Globe Willows are fast-growing and long-lived trees. They grow in a wide range of soils, from dry to wet. New trees can be grown from seeds or cuttings.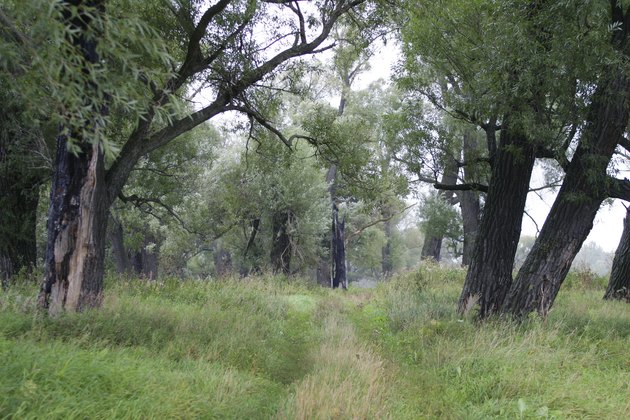 credit:
vladimir salman/iStock/Getty Images
The limbs and branches of Globe Willows are brittle and break easy. The trees have invasive root systems, which makes it difficult for other plants to grow under them. They should not be planted near underground sewer lines, water pipes, cables or wires.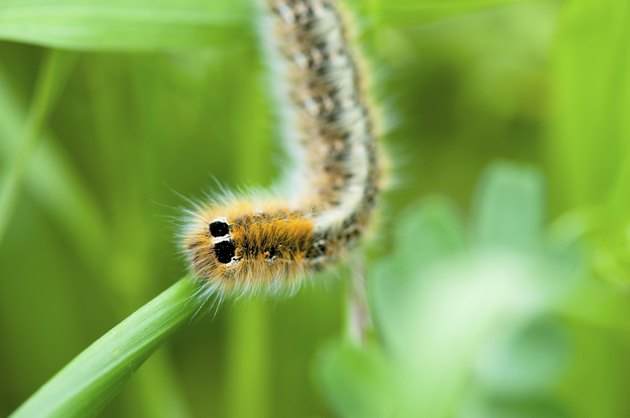 credit:
Kirillm/iStock/Getty Images
Slime flux, a common disease of Globe Willows, is unsightly and has a bad odor, but is not fatal to the tree. Frothy flux, another common disease, only attacks Globe Willows and is fatal. Infected trees should be removed and destroyed. Globe Willows are susceptible to numerous pests, such as aphids, beetles, caterpillars, mites and scale insects.