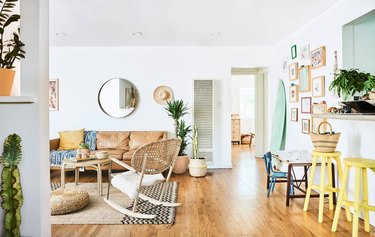 With an eye focused on Pinterest, one thing is clear — neon-hued decor isn't going anywhere anytime soon. That's right: the controversial color trend that has been dominating our feeds for months is here to stay. High-street retailers spanning Target, H&M, and IKEA are all backing the enduring trend, and, to our own surprise, the eye-catching pieces in their latest collections are inspiring us to set aside our penchant for neutrals for yet another season.
In search of under-$150 finds to buy into the trend on a budget, we culled through IKEA's new arrivals section — and, as expected, the Swedish giant did not disappoint. Whether you're looking to commit to a statement-making light fixture in a highlighter hue or simply considering adding a vibrant throw pillow to your sofa, IKEA has you covered. Keep scrolling to shop our nine-piece edit of neon IKEA finds that'll shock your retinas (in a good way), ahead.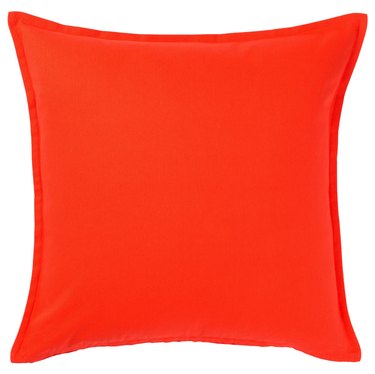 A vibrant cushion cover to liven up your living room.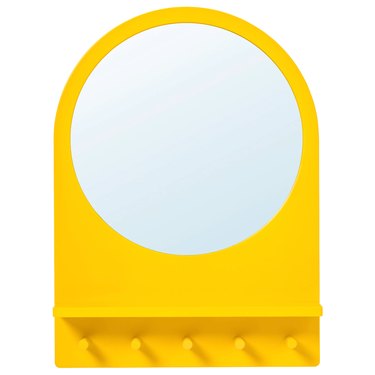 Never lose your keys again.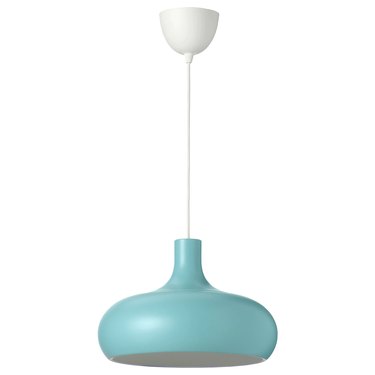 Swap out a lackluster fixture for this eye-catching option.
The ideal dining table for the color-loving minimalist.
An on-trend way to give new life to your table setting.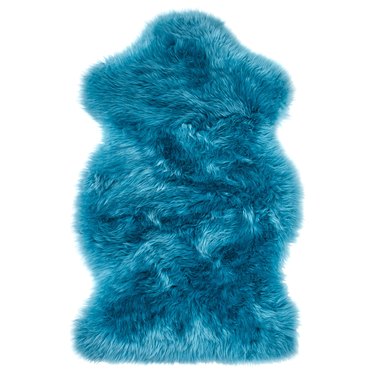 Toss over a chair, bench, or sofa for a pop of color and an added layer of texture.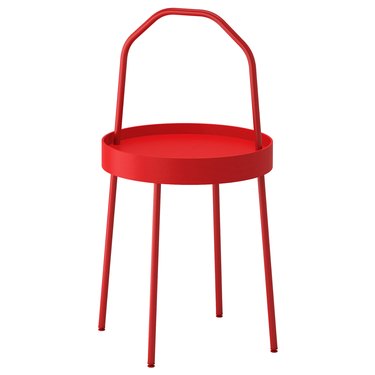 A striking nightstand to bring the trend into the bedroom.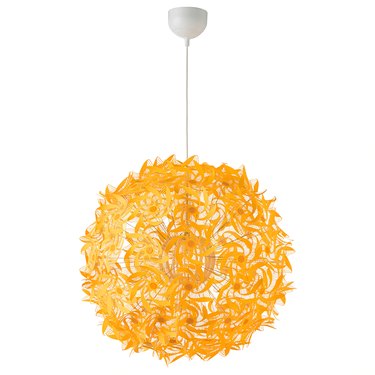 For a real statement piece, look no further than this bold pendant.