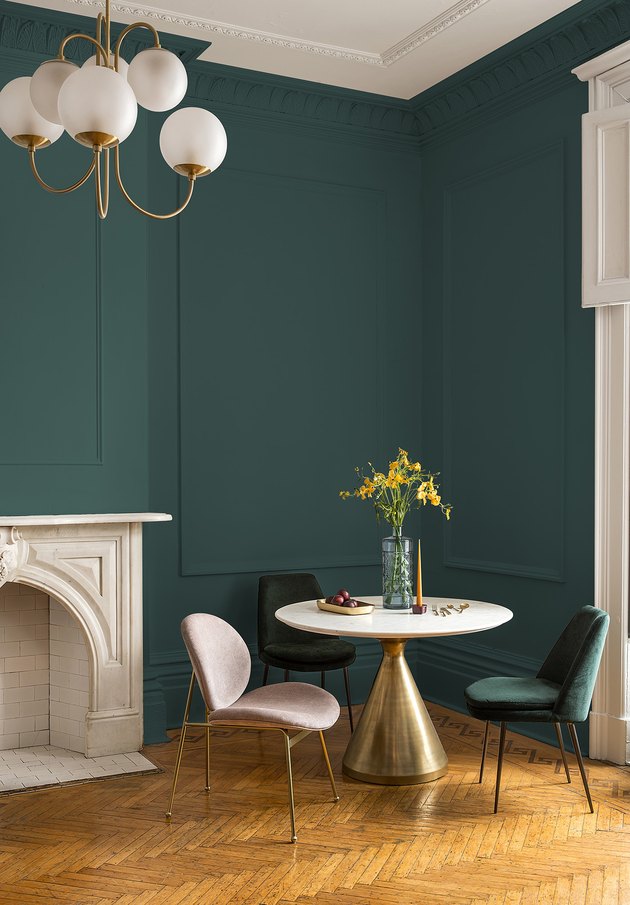 It's that time of year again: Paint companies are releasing their top color picks for 2019, à la Pantone. 2018's paint colors of the year were all about the pink and gray, but the trend among 2019's shades is more in their meaning rather than their hue. The buzzwords the companies all seem to agree on are "optimism," "peace," and "nature," with an emphasis on the current political climate.
Find out what all of this means to each company below.
1. Sherwin-Williams — Warm, Earthy Terra Cotta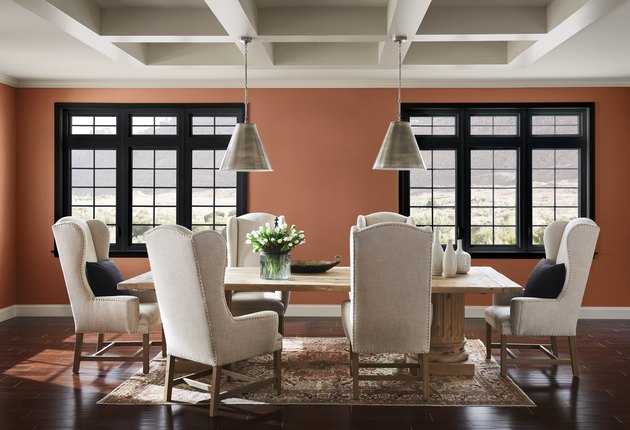 Inspired by nature, Cavern Clay is a warm terra cotta that's meant to bring life to your living space.
2. PPG — Deep Green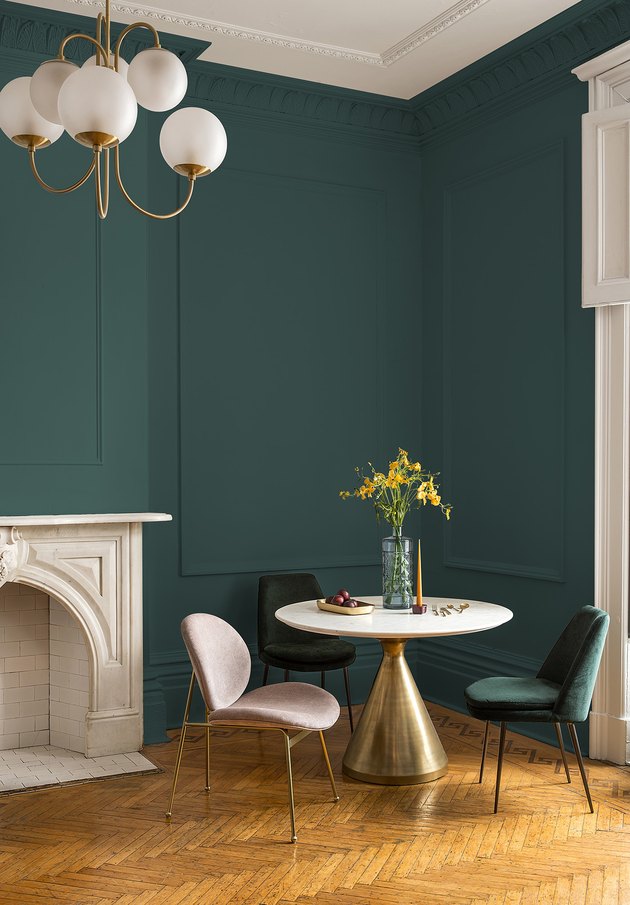 Night Watch, a deep green, is meant to bring the healing powers of the outdoors to your home.
3. Behr — Mid-tone Blue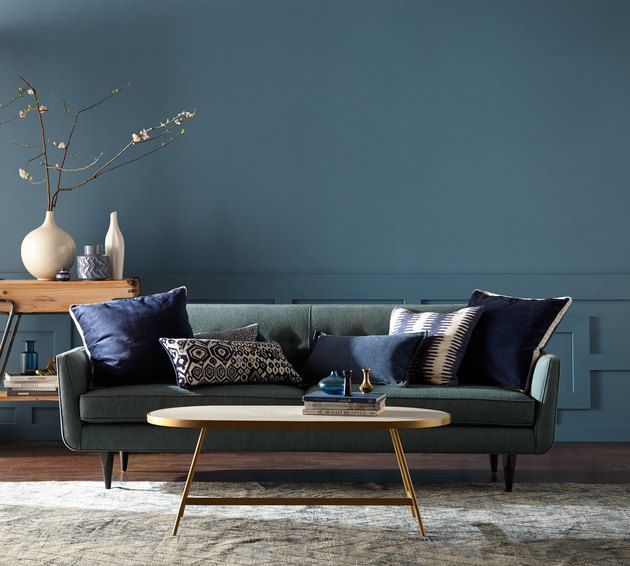 Blueprint is a mid-tone blue is said to bring positivity to your space.
4. Dutch Boy — Botanical Green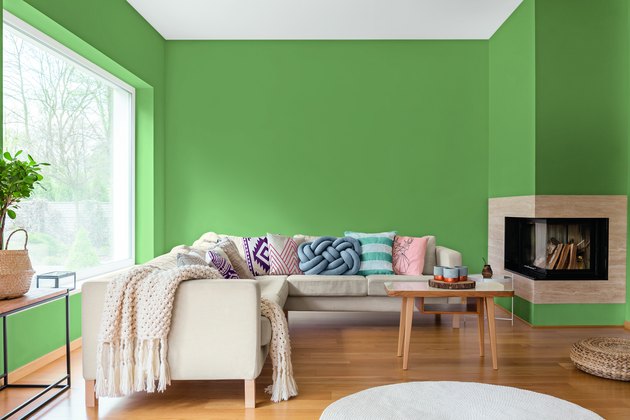 Garden Patch, a botanical hue, is meant to reflect the "growing optimism in the United States." This cheerful shade represents "a happier, more empathetic country seeking greater peace and understanding while celebrating diversity at the same time." Hopefully Dutch Boy is onto something.
5. AkzoNobel — Warm Amber
6. HGTV Home by Sherwin-Williams — Pool Blue
HGTV Home by Sherwin-Williams' color of the year, Reflecting Pool, is a shade that "speaks to our desire to have a life of balance but with a bit of flair."
---
Carolin Lehmann is an Associate Editor at Hunker. She's a graduate of the Missouri School of Journalism and has previously written for HuffPost, Seventeen magazine, and a variety of local news outlets. As a studio apartment dweller, she's always on the lookout for new ways to decorate a rental on a budget.
View Work