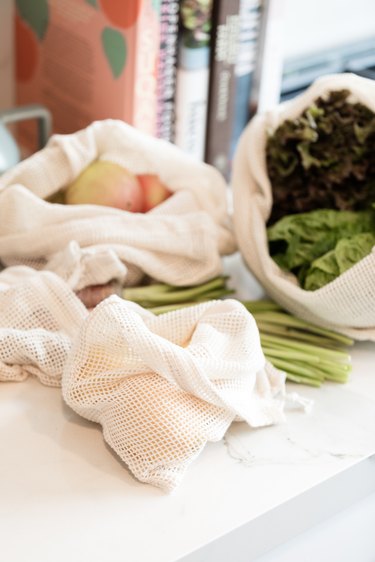 The products we write about are recommended by our editorial team. Hunker may earn compensation through affiliate links in this story.
Trying to reduce your use of plastic? Between the harmful chemicals that leak into our food, and the damage it's causing ocean life, adopting a more eco-friendly way of life is beneficial for everyone, everywhere. And while it may be challenging to avoid plastic altogether, here are some easy ways to eliminate everyday use of it around your home.
The long beechwood handles are perfect for greasy pots and pans. Not only are the brush heads replaceable, they are compostable, too!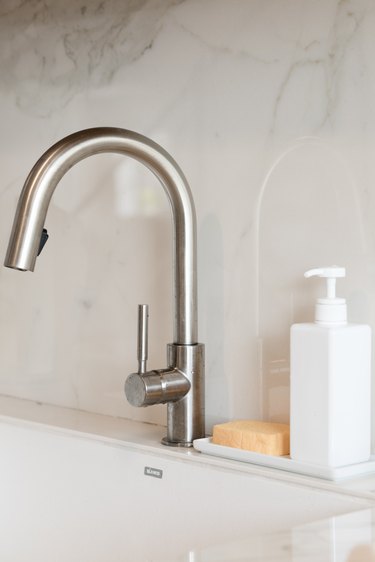 Made of natural cellulose, these sponges are compact for easy storage, easy on dishware, and don't get sour. Plus, they can be tossed in the dishwasher for longer use.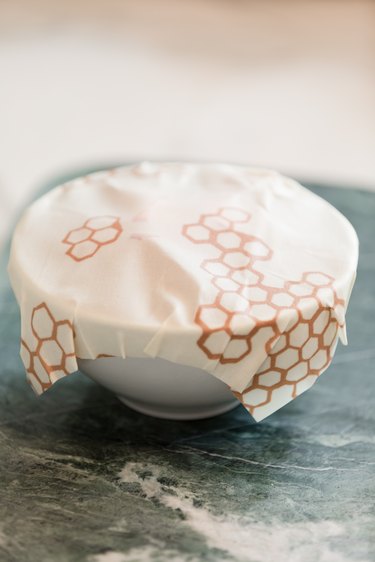 A fabulous alternative to plastic wrap, all-natural bees wax wrap keeps sandwiches, snacks, loaves of bread, and cut fruits and veggies tightly sealed and fresh.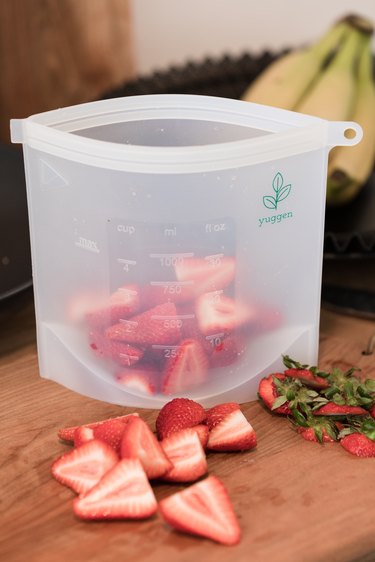 These silicone, BPA-free bags are airtight, microwaveable, and keep freezer burn out.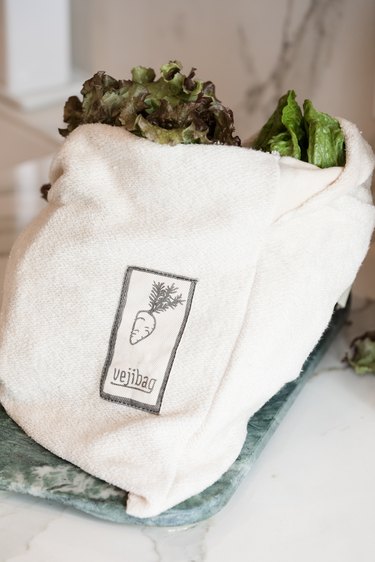 Reusable veggie storage bags are so easy to use — just wet the bag, wring out, wrap up your veggies, and pop in the fridge for extra crisp and fresh produce.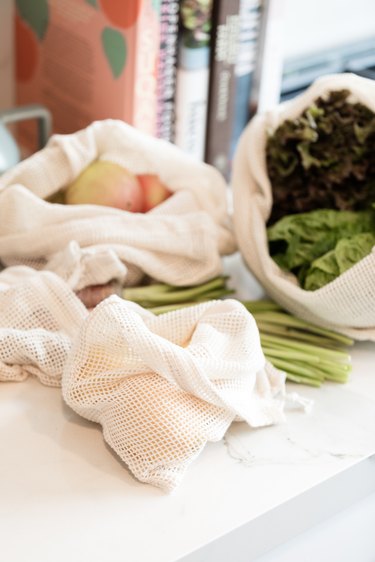 A great way to gather all of your produce without bringing home a collection of single use plastic bags. These mesh bags can also be used to store your fresh goods in the refrigerator.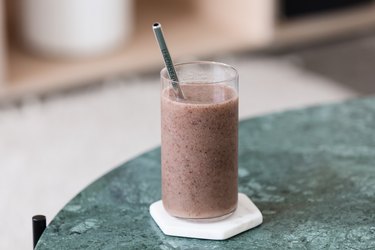 Plastic straws are in the top 10 of plastic pollution in the ocean and on our beaches. With these stainless steel straws, you can sip on a your favorite smoothie while saving the planet.
Dentists recommend that we replace our toothbrushes every three months, that's four toothbrushes per year, per person. Over a billion plastic toothbrushes are thrown away each year, another huge contributor to plastic pollution. There are even cute options for kiddos!
A water filtration system can cut down on plastic use and the toxins found in city water. Fill your own glass bottle and chill it in the fridge for clean, cold water anytime.