A window valance is a decorative element used to add color, texture, and pattern to the top of a plain window. A valance will also cover window shade hardware or plain curtain rods used to hang curtain panels. Additionally, valances visually connect long curtain panels that are separated by a large expanse of windows. Typically a valance is made from fabric and hung from a curtain rod. The fabric can be gathered, pleated, or draped into swags, usually adding a softer, casual look to a room.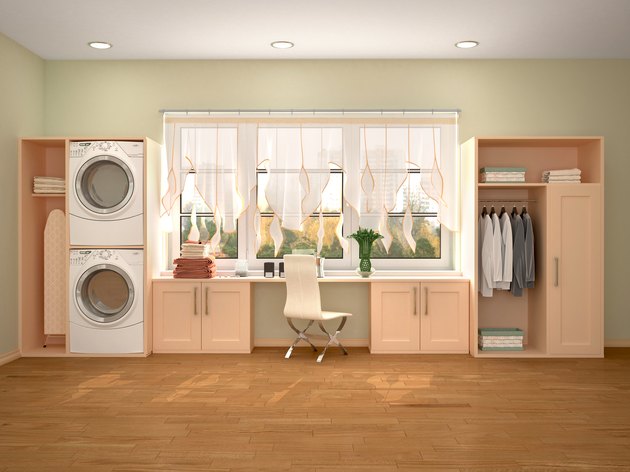 Someone with novice sewing skills can easily make a window valance and customize the look. Fabric stores offer a huge selection of materials in colors, prints, and patterns that are on trend. Otherwise, home stores and big-box retailers offer affordable valances that can easily be changed each season for a fresh look.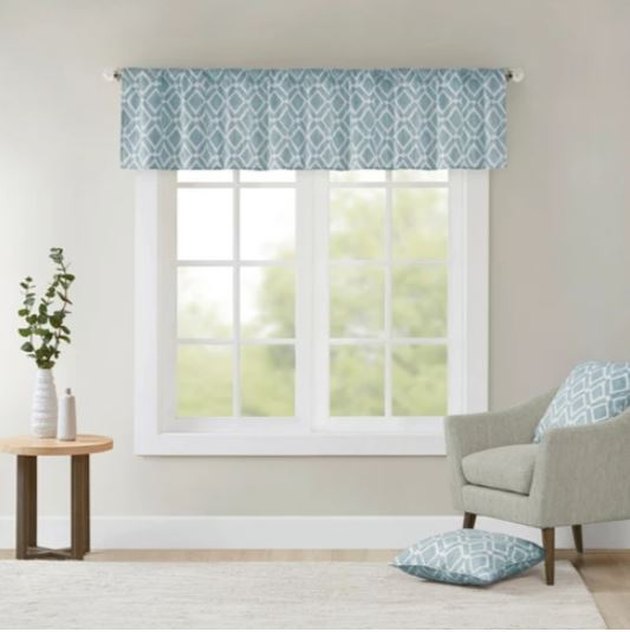 A valance can also be constructed from other materials, such as wood or even corrugated metal. However, this structured window treatment is referred to as a cornice. If a cornice is upholstered with fabric or leather, the underlying base is called a cornice board. The cornice board is covered with a polyester or cotton batting and then wrapped in fabric, which is stapled on the back side of the board. Constructing a cornice is also a popular DIY project with people who want to create a custom look.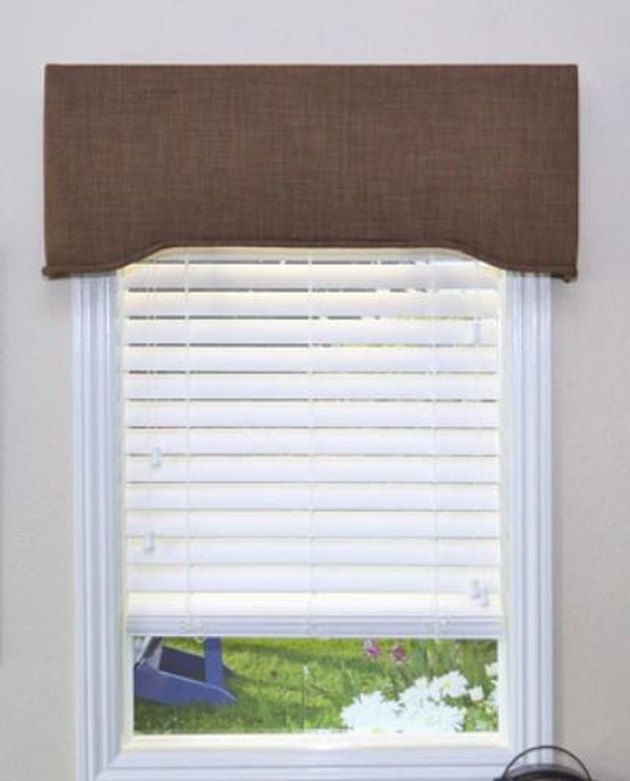 Window valances were especially popular during the 1980s, but it's easy to achieve a more current minimal aesthetic or go boho chic by taking inspiration from this cool macrame curtain from Anthropologie. A small amount of material can go a long way in adding drama or softly framing a beautiful window.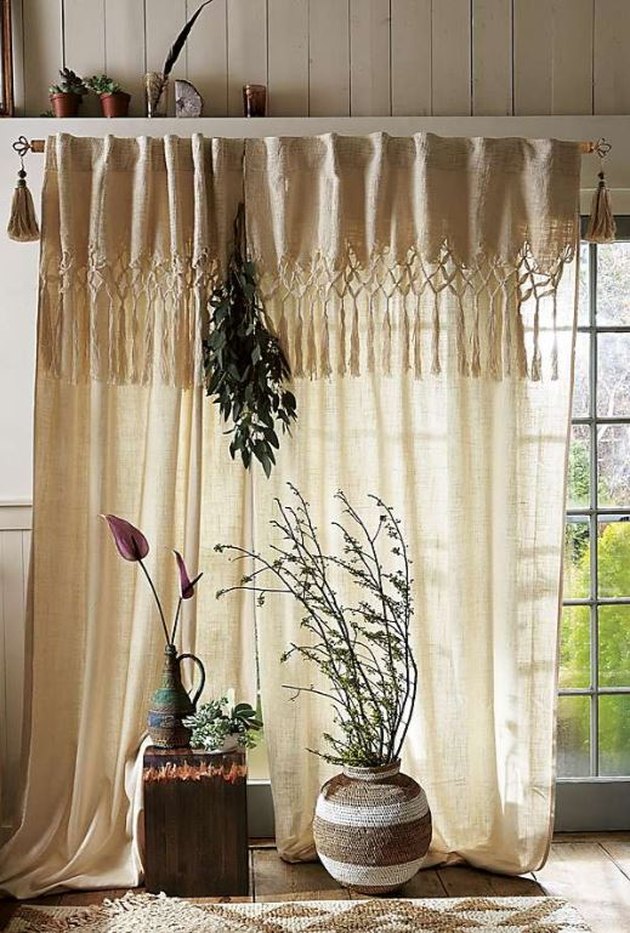 ---
Tracie is a technical writer who earned her home and garden expertise while extensively remodeling two homes, custom-building a new home, and designing and building a cabin. Additionally, she and her husband, a former landscape professional, have created gardens that feature native plants and locally-sourced limestone. Tracie loves a cozy minimalist home and sews her own pillow covers, quilts, and curtains. Learn more at RicefordStreams.com.
View Work