When we're on the hunt for great coffee table books or gifts, Taschen is always a trusted resource. The publisher of art, travel, pop culture, and photography books has a knack for figuring out what topics — from the popular to obscure — are going to pique someone's interest. And of course, every tome is gorgeous. Here are the six new releases Hunker editors are bookmarking:
1. Walt Disney's Disneyland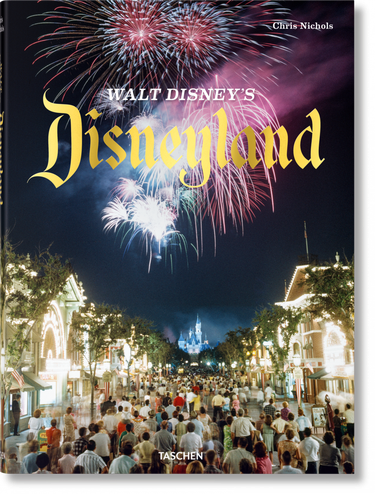 The book includes a variety of original materials — concept art, archival imagery, behind-the-scenes photos throughout the years — that paint a picture of how Walt's ideas came to life through design and engineering. — Leonora Epstein, Senior Director of Content
2. California Crazy: American Pop Architecture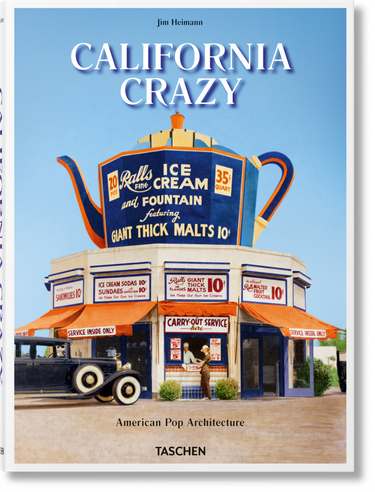 Living in L.A., it's easy to say we're all about car culture, but this book ( $ 60 ) is a reminder that California car culture isn't really such a modern invention. Beginning in the 1920s, roadside restaurants and attractions started popping up all over the state to cater to drivers and, turns out, some were seriously weird.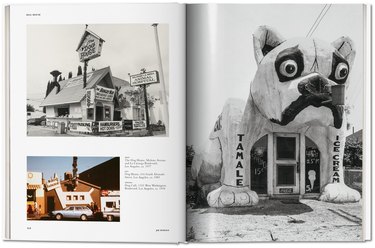 So, any book that devotes this much energy to memorializing the "world's biggest anything" deserves prime placement on a coffee table. — Paul Anderson, Photo Director
3. Living in Mexico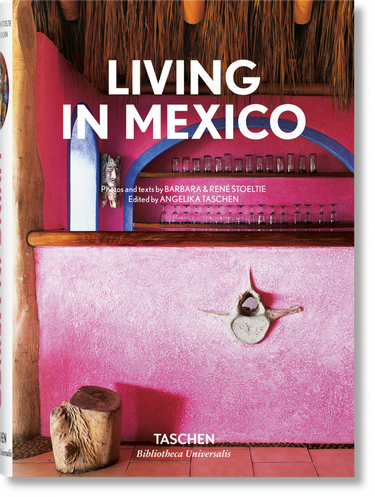 All it took was one trip to Mexico, and just like that, I was smitten. Everything from the gorgeous craftsmanship, to the intricate woven tapestries, vivid colors, unique architecture, and of course, the food, was intoxicating. So needless to say, I'm beyond excited to get my hands on Taschen's Living in Mexico ( $20 ).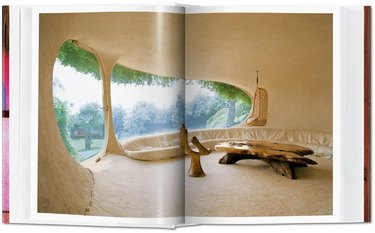 This tome promises to take me on an inspiring photographic journey to some of the most stunning homes from Costa Careyes to the Yucatán Peninsula. And I can't wait to visit. — Ariane Moore, Associate Editor
4. Hokusai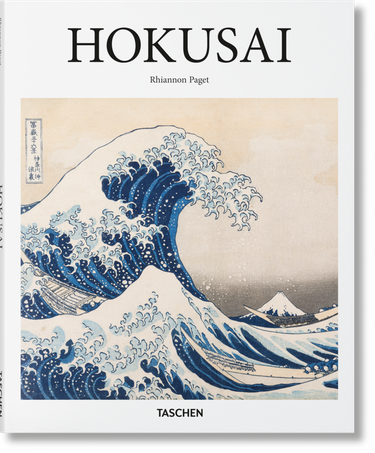 I'm definitely getting the Hokusai book ( $15 ) — and not only because I have one of his manga mice tattooed on my shoulder.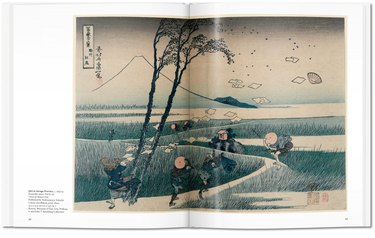 His work is so identified with Japanese history and culture, but his influence extended across Europe and the whole world. — Eve Epstein, VP of Content
5. Menu Design in America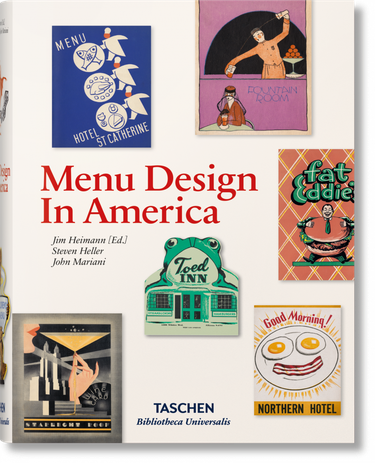 For the past 40-plus years, Jim Heimann, executive editor for Taschen America, has literally spent every Sunday getting up at the crack of dawn to scour flea markets for historic memorabilia. And the gems he finds!
His appreciation of American menus is bound together in this updated edition ( $20 ) that cleverly showcases the graphic art and history (more than 100 years) of restaurants and dining out. I've personally seen a sampling of his private collection, so I'm certain that this book will get prime real estate on my coffee table. — Laurie Grossman, Director of Editorial Operations.
6. Inside North Korea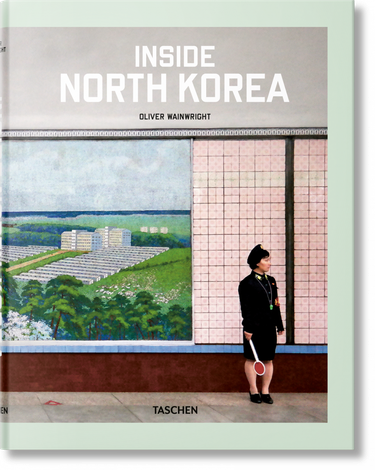 Inside North Korea ( $60 ) by Oliver Wainwright, a journalist and photographer for The Guardian, is a release that's definitely caught my eye. It's so fascinating to peek at the eerily cheerful, pastel architecture of North Korea — a country we're so rarely offered a glimpse into.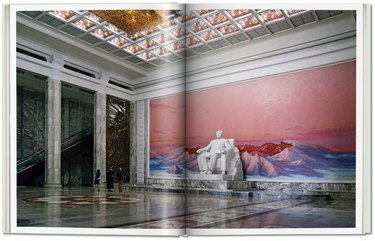 So much can be revealed through a nation's architecture alone, after all, and Wainwright explores this concept here. — Carolin Lehmann, Associate Editor