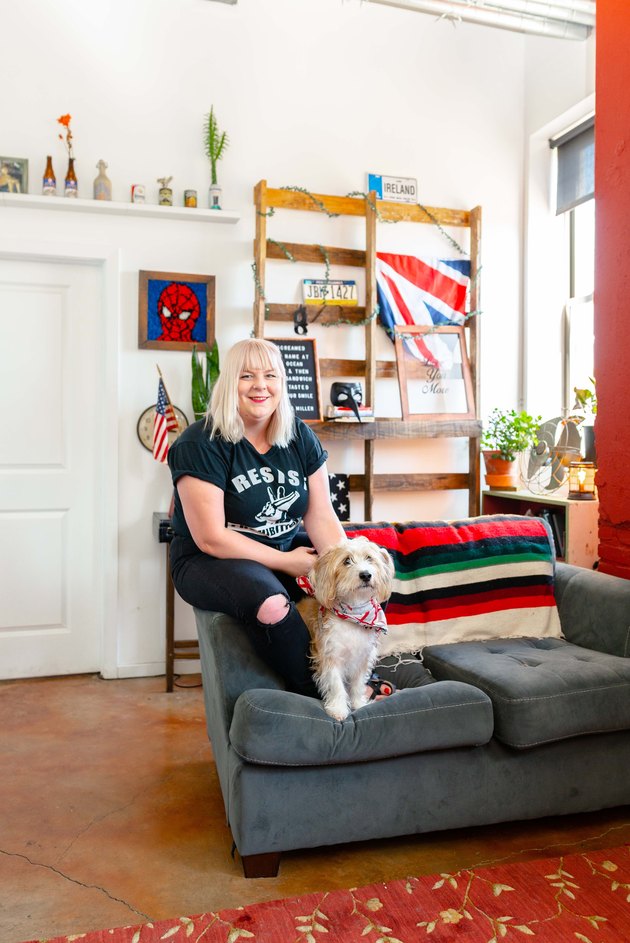 credit:
Stefan Suchanec for Rory Creative
Who: Tiffany Weitzmann
Where: South Kensington, Philadelphia, Pennsylvania
Style: Curated chaos
It's hard to know where to rest your gaze in the South Kensington loft apartment Tiffany Weitzmann shares with her partner, Joe Meyrick, their cat, Muggle, and beloved basset hound mix, Wally (who goes by Sir Wallace Lord of Kensington on Instagram). There's petite cacti growing out of various cans of beer — both craft and domestic. There's a wide ranging assortment of framed prints, from artistic renderings of a can of Tecate to variations on the theme of pizza. There are Union Jacks, lots of them. From the industrial ceilings to the polished concrete floors, nearly every square inch has been tightly curated, and yet it retains a casual thrown-together air that makes it completely accessible.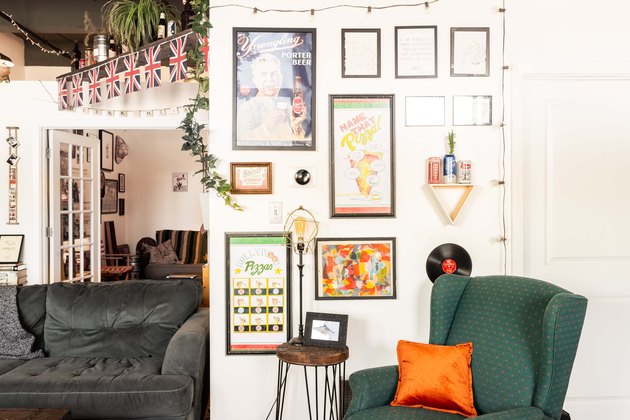 credit:
Stefan Suchanec for Rory Creative
"There's several themes you notice," says Weitzmann, who works in marketing but is passionate about interior design. "One being that we're huge beer geeks, so that plays a major role in our style." Meyrick is a home brewer — that's his name on the wall in the second bedroom, which they call "The Brewery Room" — and Weitzmann likes to partake. The other themes, she says, are the U.K. — "Joe is a major London-lover" — and plants. "So many plants."
Taken as a whole, she likens the style to "your grandma's house, with a hipster's touch." Think: heavy on the vintage, with a generous dose of Americana.
"It's uniquely my own," says Weitzmann. "It's bright, bold, in your face but subtly collected."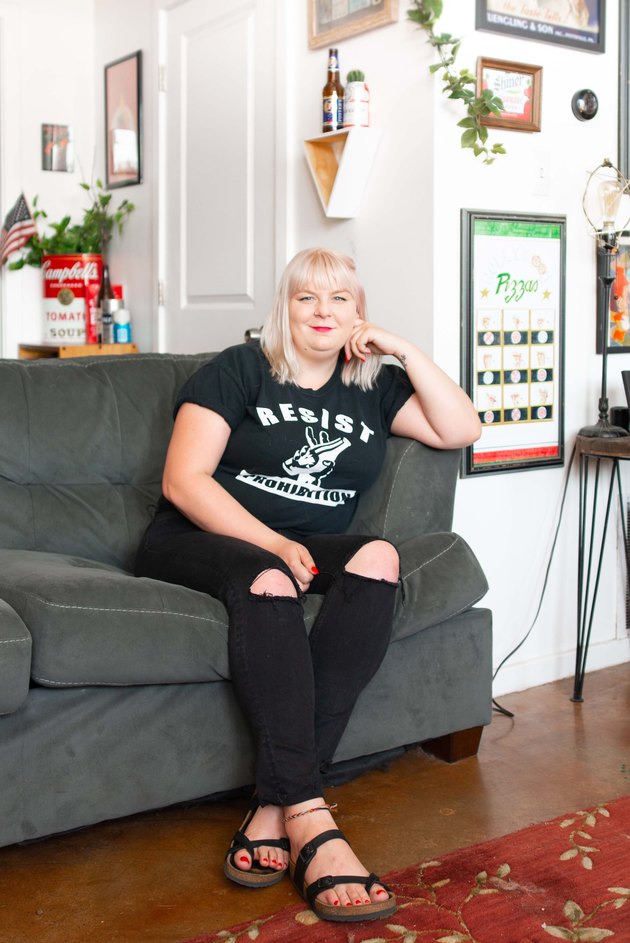 credit:
Stefan Suchanec for Rory Creative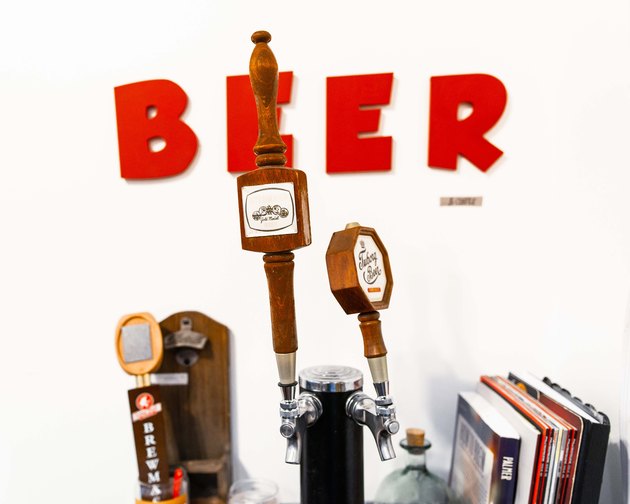 credit:
Stefan Suchanec for Rory Creative
credit:
Stefan Suchanec for Rory Creative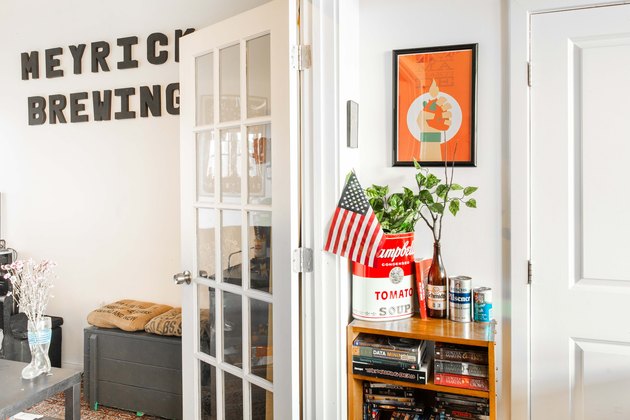 credit:
Stefan Suchanec for Rory Creative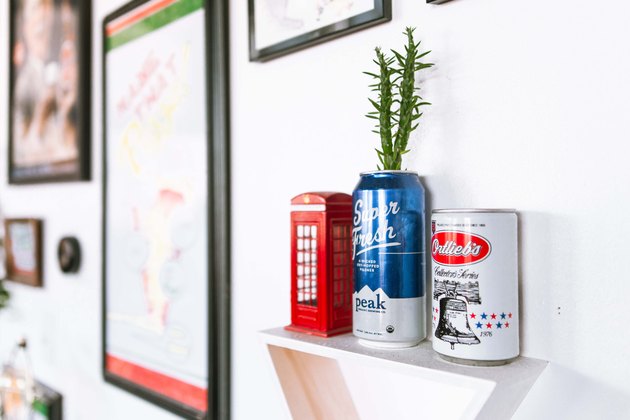 credit:
Stefan Suchanec for Rory Creative
credit:
Stefan Suchanec for Rory Creative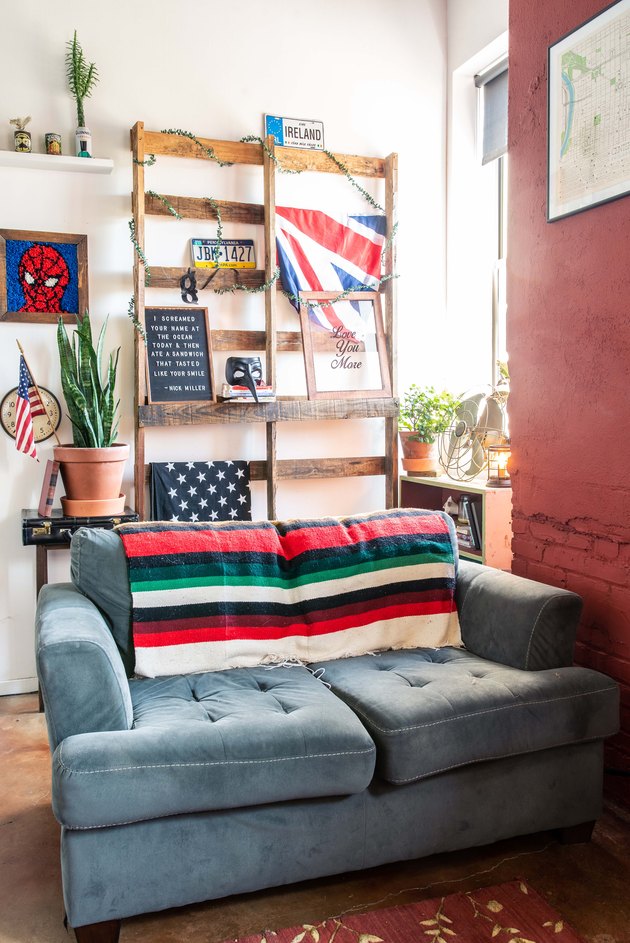 credit:
Stefan Suchanec for Rory Creative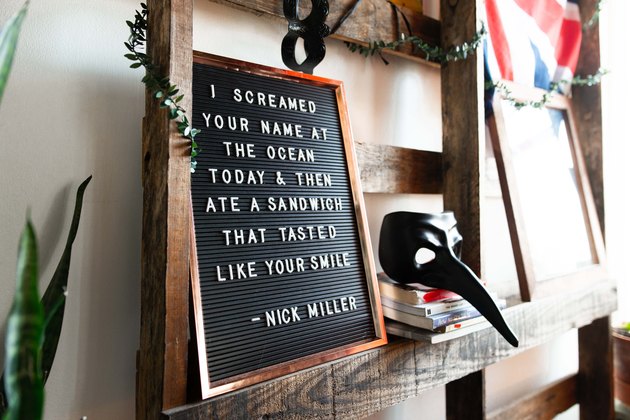 credit:
Stefan Suchanec for Rory Creative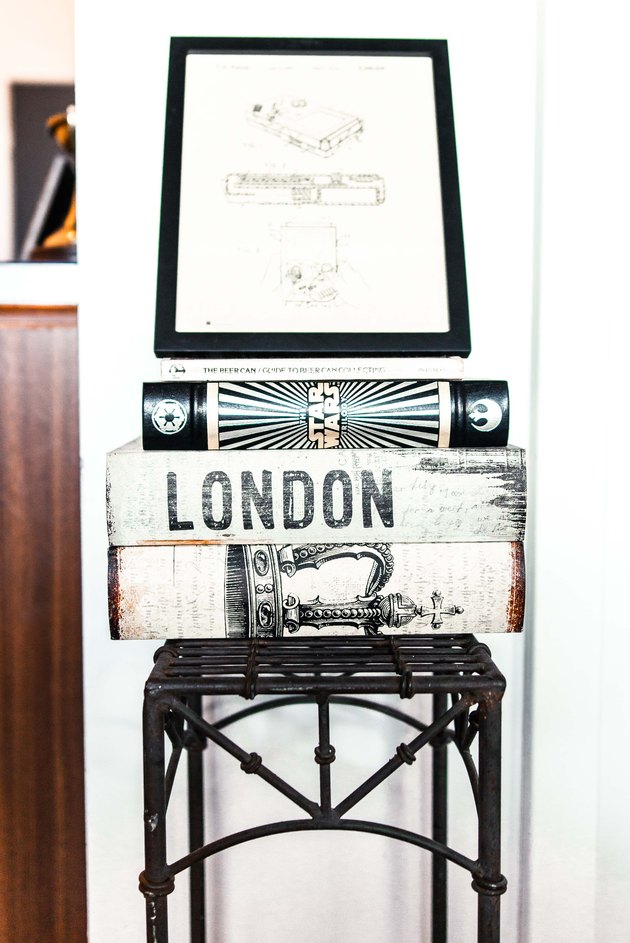 credit:
Stefan Suchanec for Rory Creative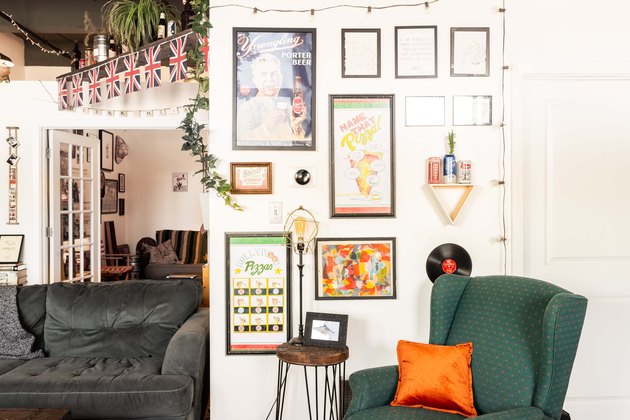 credit:
Stefan Suchanec for Rory Creative
credit:
Stefan Suchanec for Rory Creative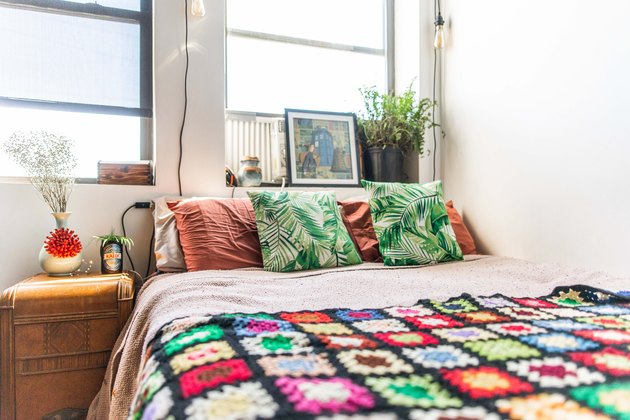 credit:
Stefan Suchanec for Rory Creative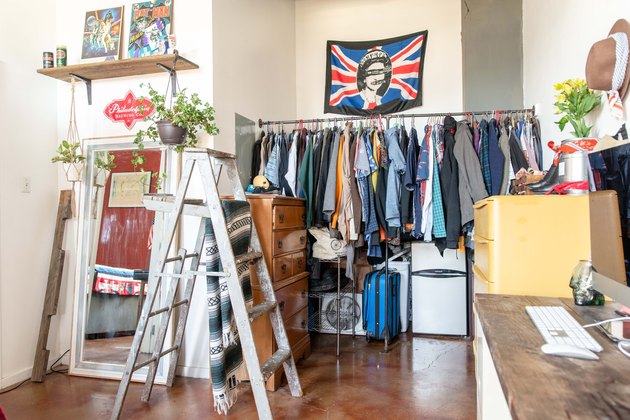 credit:
Stefan Suchanec for Rory Creative
credit:
Stefan Suchanec for Rory Creative