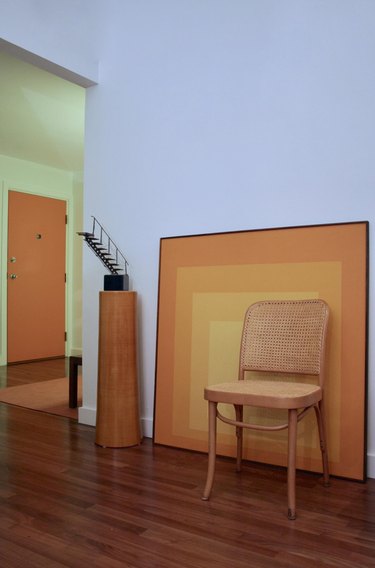 Wacky oil portraits, badass brass figurines, ceramic vases that would cost a fortune otherwise: In theory, flea markets and thrift stores hold all the keys to our little home decor hearts. But sometimes we don't have the tenacity or the time to do the physical digging. Rather than spend two hours of a perfectly great Saturday morning rummaging through dusty bins of records and overcrowded shelves of tchotchkes, just follow these editor-tested tips to become an instant thrift wizard.
Set up email alerts.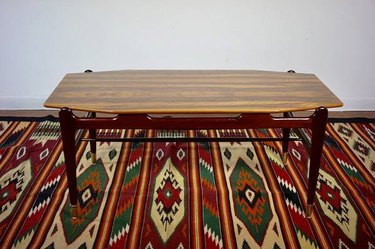 Scrolling through Craigslist every day at your desk in search of the perfect coffee table is a big fat waste of crucial work time. What you can do is set up alerts (you need to register an account first, then click "save search" that appears next to the search bar) so that you'll receive direct emails when the midcentury-brass-and-glass beauty of your dreams hits the web. You can be pretty specific with your search, for say, an art deco waterfall edge dresser with images that's located within 20 miles of your house.
"Ending soon" is your new best friend.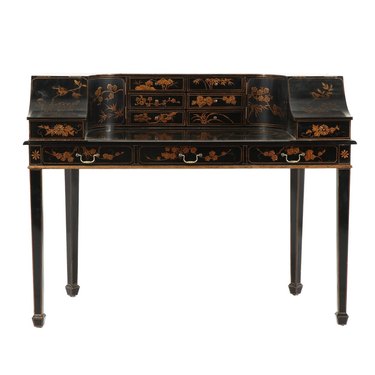 We love this feature on the online estate sale website EBTH (stands for Everything But the House). It allows you to bid on pieces — say, ram horn candle holders and a tortoise-shell lipstick case — that might be underpriced just before they sell. And if you're looking for something big that would be expensive to ship, search based on your zip code for local pick-up. Chairish's sale section is another great place to scour vintage at a great price.
Indulge in Instagram shopping.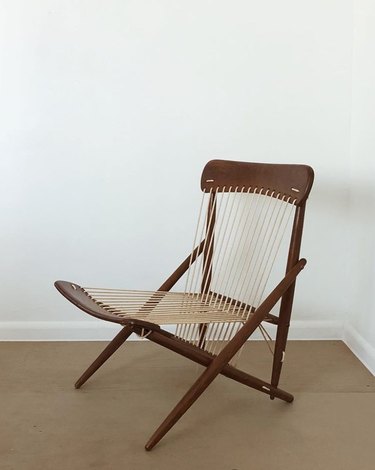 Do you follow accounts specifically created for this very purpose? Because they exist and they can be dangerously good. On @casa_shop, we fell for a handmade mirrored shell box and a smoke gray glass tray. On @countyltd, a 1950s Japanese rope chair is calling our name. And you already know which Instagram accounts are fueling our rug obsession.
Watch Instagram Stories for flash deals.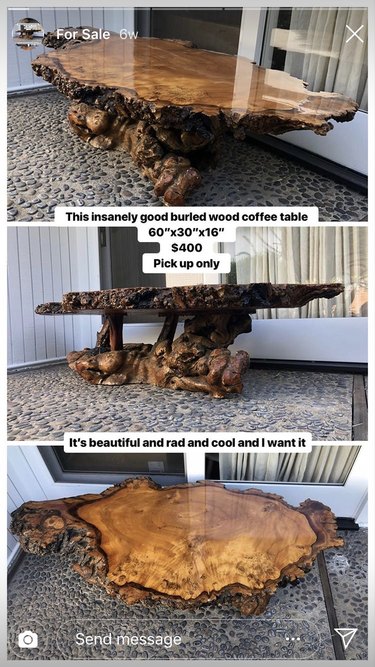 We often find that stylists, designers, and collectors sell products they're not using anymore via Stories. For instance, we recently bought a vintage kilim rug for $240 from L.A. designer Natalie Myers straight from a client's house. They'll ask you to send them a direct message and then send money via Paypal or Venmo. It really couldn't be easier.
Don't forget good old Etsy.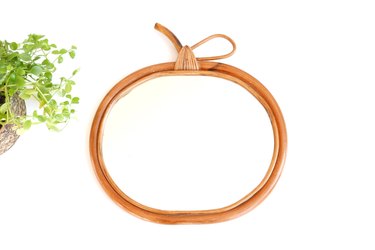 To prevent yourself from falling deep into the wrong wormholes, the best success we've found on Etsy is by "favorite-ing" vintage vendors who have the best taste, then browsing their shops (and also looking at the shops they favorite). We also favorite items we like best, which Etsy remembers when personalizing your home page, so they kind of do the work for you.
Just like in the real world, it doesn't hurt to negotiate online.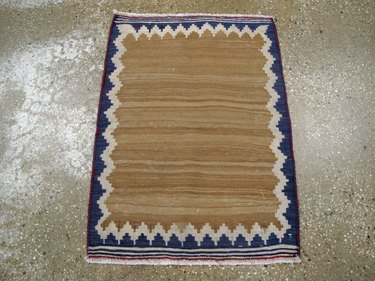 See vintage doorknobs on Etsy you'd rather not pay full price for? Send the shop a message and try to politely bargain a bit. On 1stdibs, you should keep an eye out for the "negotiable" tag that's listed under some items. They even have a handy guide to negotiating with 1stdibs sellers and recommend going for a 10 to 20 percent discount.
Jourdan Fairchild is the founder of Spruce Creative Studio, an affordable e-design studio and styling service based in Durham, North Carolina.