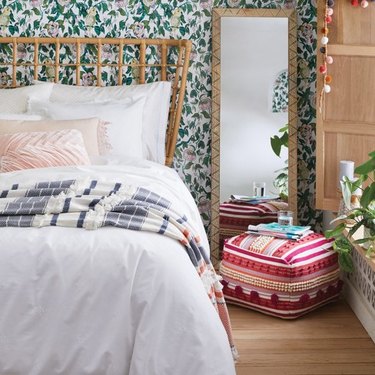 Summer is right around the corner, and we'll take any excuse to treat ourselves, honestly. So if you're like us, you need some decor additions to freshen up your space for the new season. We've done the window shopping for you, so check out our favorite finds below.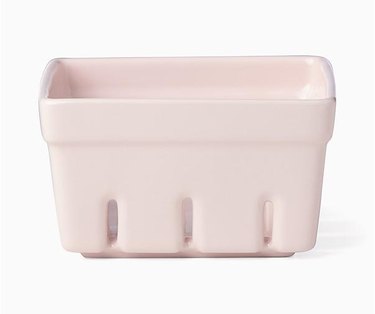 If you're not using a berry bowl to rinse your fruit, you're just wrong. This one comes in a fresh pink shade perfect for summer.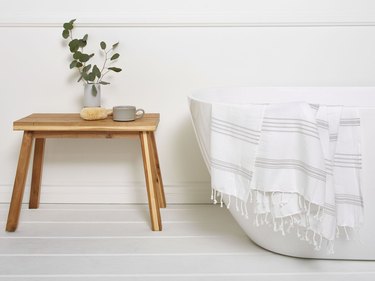 Turkish towels are not only on trend, but also totally feel like summer. They're conveniently multifunctional: Use them as a bath towel, beach towel, sarong, scarf, picnic blanket ... the list goes on. Parachute's come in two neutral color options, so they'll match whatever. No overthinking necessary.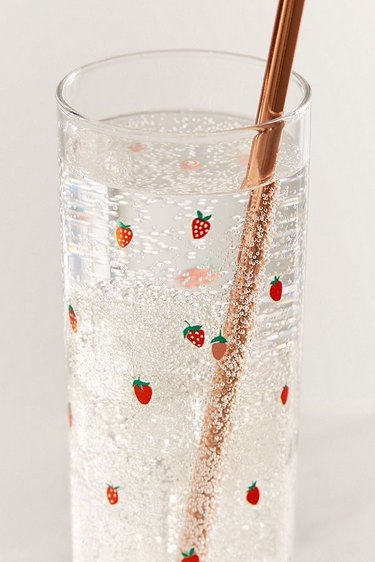 Speaking of on-trend, printed juice glasses are having a moment — strangely enough. But once you see how cute they are, you'll totally understand. Like, check out those itsy-bitsy strawberries. The sweetest. And a cold glass of juice is always highly appropriate for summer.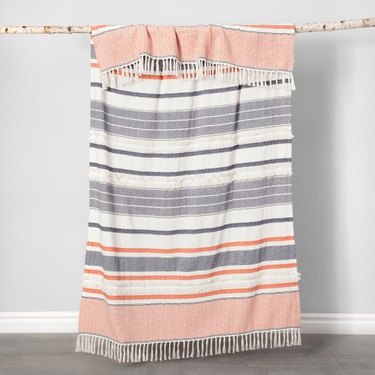 You still need a throw blanket to cuddle up in on those cool summer nights. But go for a lightweight and cheerful cotton one, like this one from Target, instead of wool or fleece.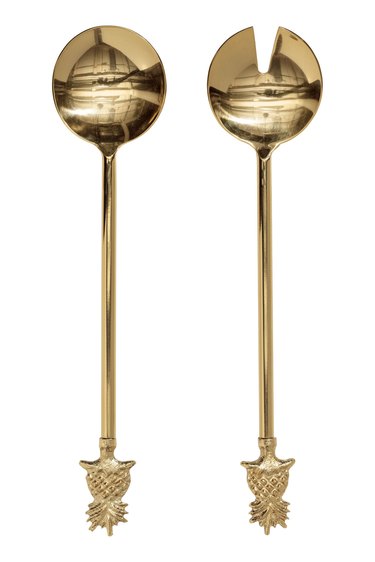 Summer. And salad. They go hand in hand. Maybe use something nicer than a plain fork and spoon to maneuver salad onto your plate from here on out, ok? It's the classy thing to do.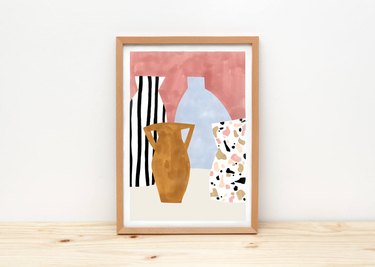 Fresh and bright wall art can really spice up a space for a new season. This handmade illustration from Etsy is a great bet.
You need somewhere to put your fresh summer flowers. L.A.-based Humble Ceramics offers these gorgeous handmade, stoneware vases.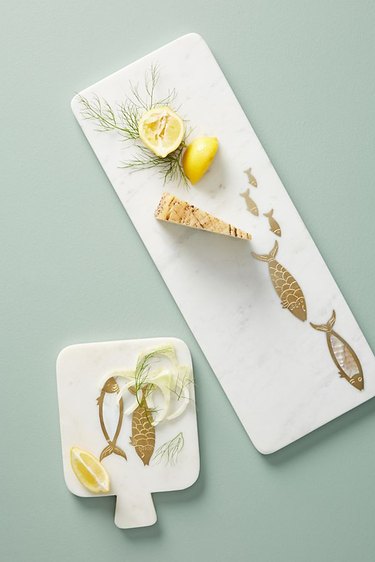 The most divine of foods — cheese — deserves a throne to be served on. These marble, brass, and mother-of-pearl cheese boards will impress at your beach-y summer get togethers.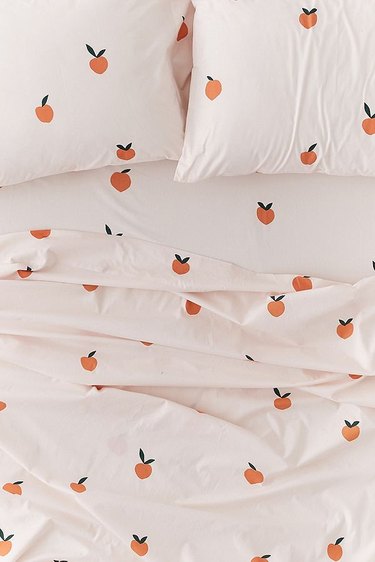 Breathable, cotton sheets are a summer must. But these take things up a notch with a juicy print.