Juice glasses. Patterned juice glasses. They are this summer's biggest kitchen trend. Now hear us out: We know you may not have had a glass of juice since, like, elementary school, but these can just as well be used for water. Or smoothies. Or cocktails. We're not the juice glass police.
The juice glasses we speak of have cheerful summer prints ranging from strawberries to honeybees. They're kitschy in a happy kind of way — they're summer in the form of glassware.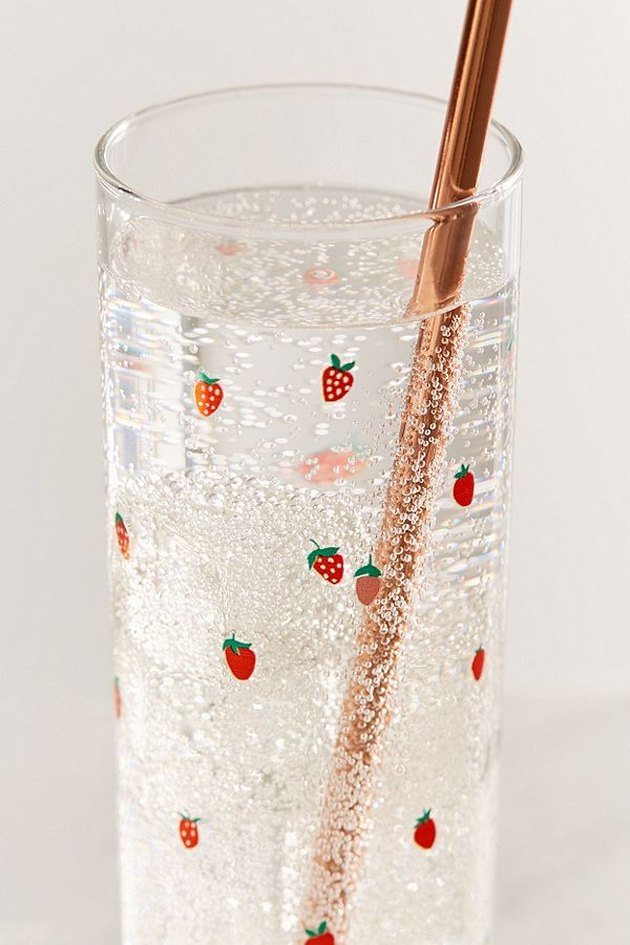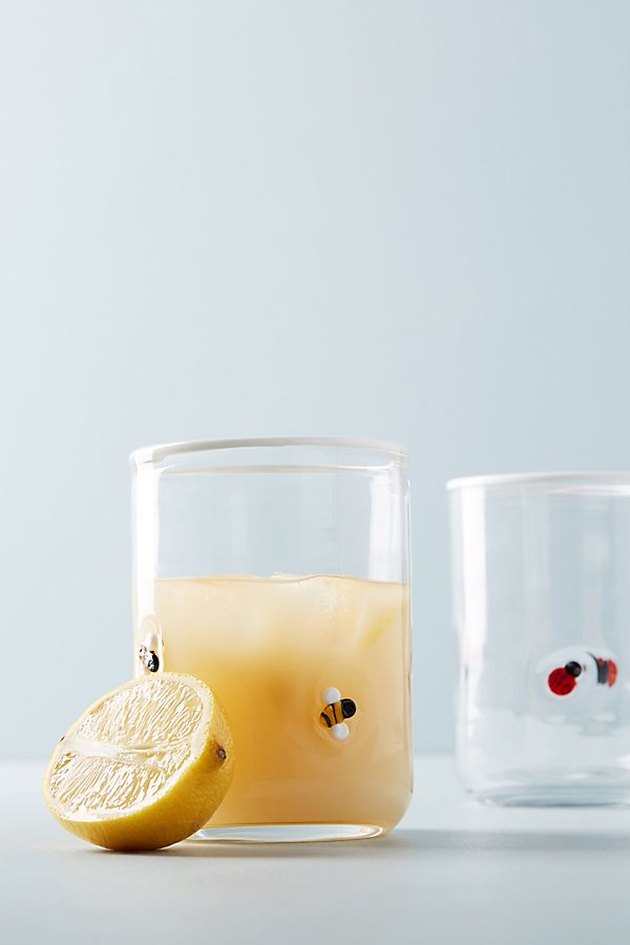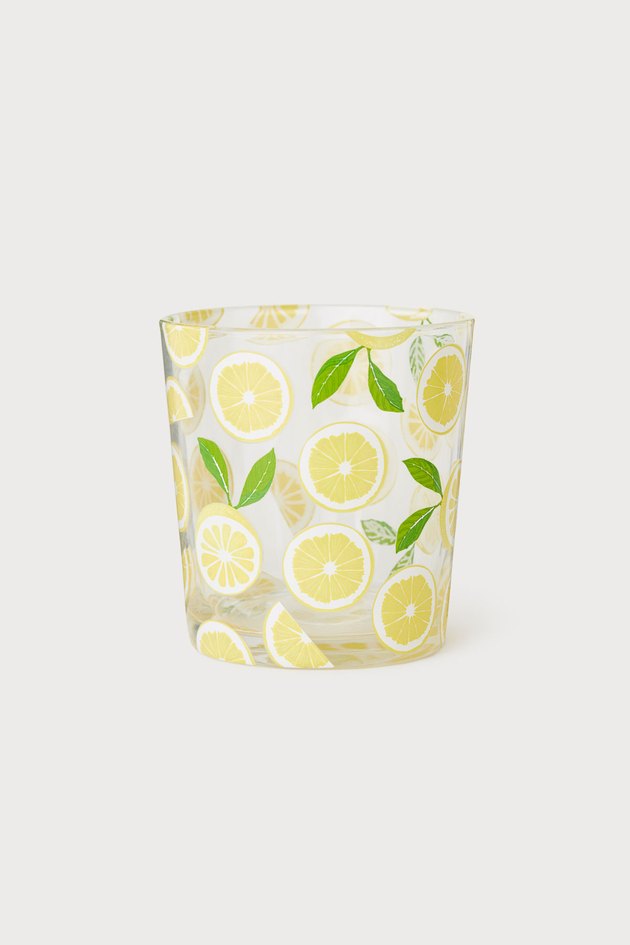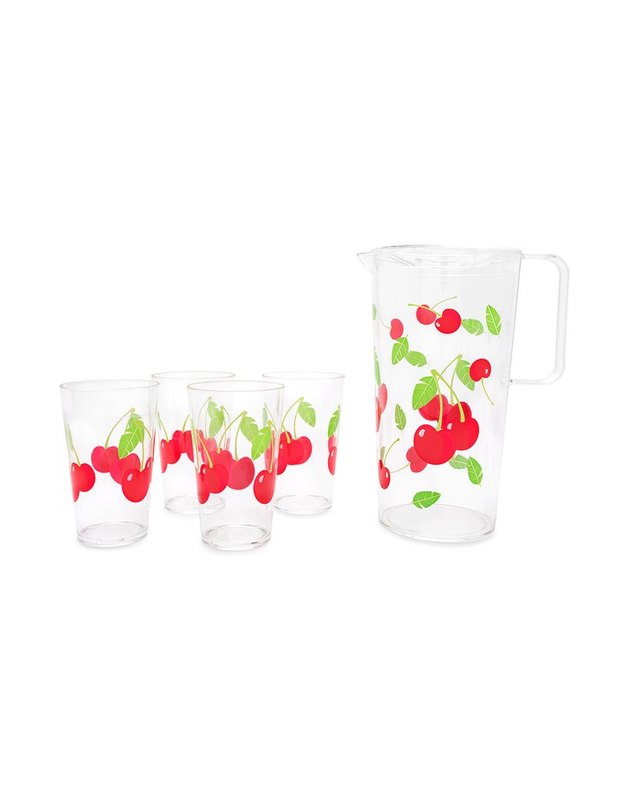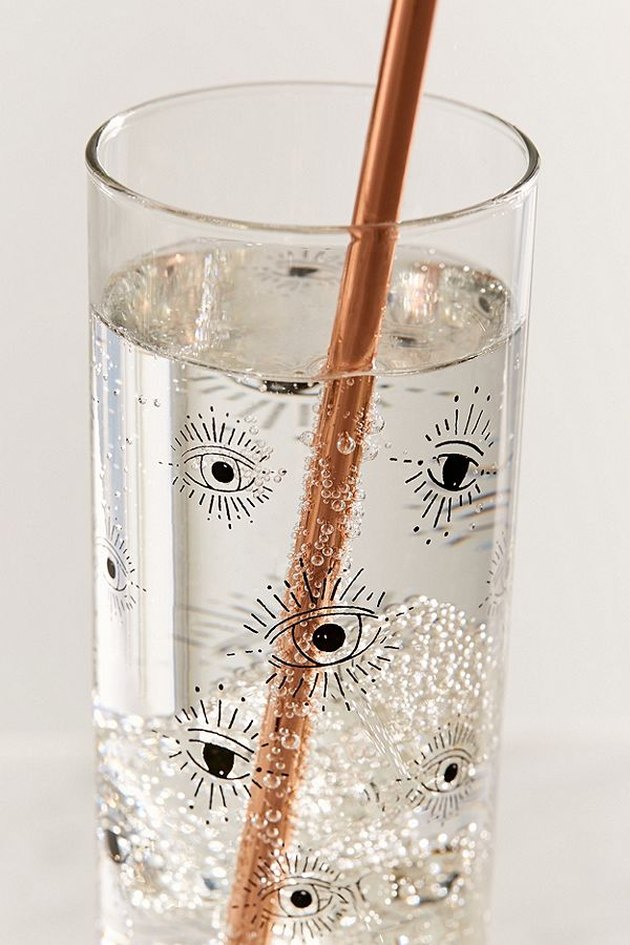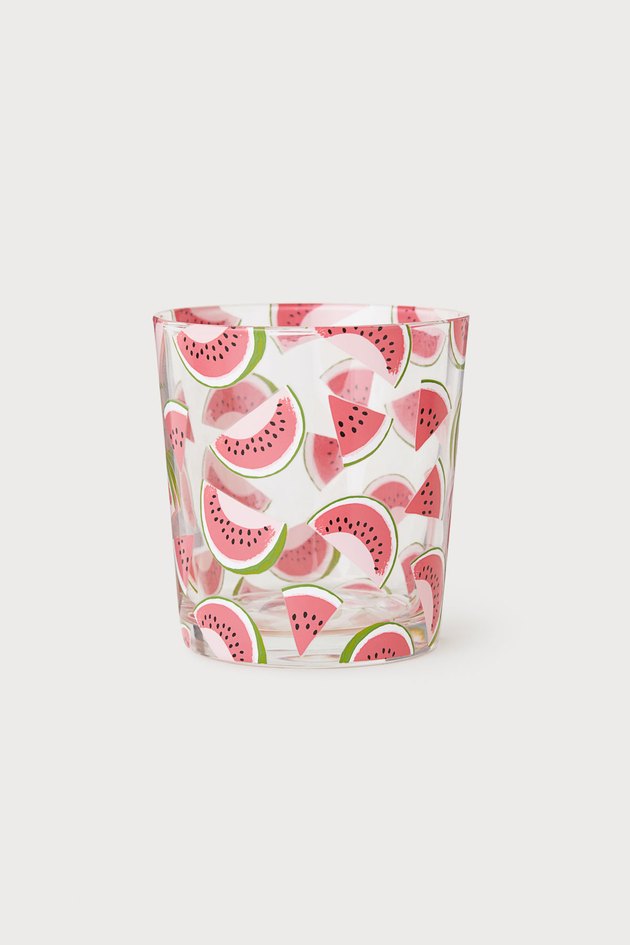 ---
Carolin Lehmann is an Associate Editor at Hunker. She's a graduate of the Missouri School of Journalism and has previously written for HuffPost, Seventeen magazine, and a variety of local news outlets. As a studio apartment dweller, she's always on the lookout for new ways to decorate a rental on a budget.
View Work