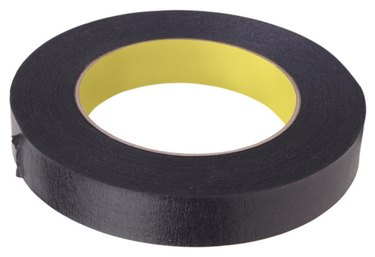 Exposed wires on an electrical cord are dangerous to have around the house, especially for households with small children and pets. Fixing an exposed wire is necessary to ensure the safety of yourself and loved ones in your home. Covering exposed wires does not require any special tools, only takes a minute to complete, and is well worth the time spent, considering how much safer it makes your family.
Step 1
Unplug the electrical wire from the electrical outlet. Make sure to grab a covered portion of the cord. Do not touch any exposed portion of the electrical cord, since this may cause electrical shock and death.
Step 2
Locate all the areas on the electrical cord with exposed wires. If the cord was chewed by a pet, there is a good chance there are exposed portions throughout the cord.
Step 3
Wrap all the exposed wires with electrical tape until the wires are safely covered.
---
Jason Cooley began writing in 2005 as the owner of a personal-training business, authoring advertising copy and business contracts. He has since served as a writer with Oral B and On Top of My Diabetes.