Every Easter, we always find ourselves with one too many chocolates. Of course, this isn't a bad problem to have and we love munching on one or two of the treats, but after that, it gets to be too much. So, what is one to do with all the leftover Easter chocolate? There are plenty of recipes that can help you use it up.
Trade your leftover Easter chocolates for these cute and tasty cookies. You can also utilize this recipe converter if you don't use the metric system.
2. A Cozy Kitchen Homemade Hot Chocolate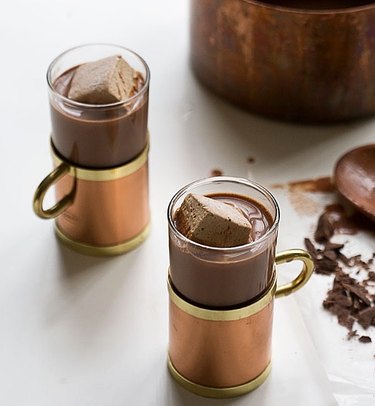 Consider melting down your chocolate bunnies to make a decadent cup of cocoa.
3. The Woks of Life Chocolate Rice Krispie Nuggets with Sea Salt
If you have leftover Easter chocolate and marshmallows (aka Peeps), this is a perfect recipe.
4. Simply LaKita Double Chocolate Banana Bread
In place of chocolate chips, simply used chopped-up chocolate treats.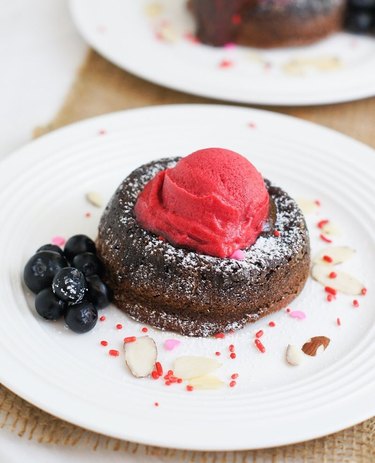 With only seven ingredients — including leftover Easter chocolate — you can make a molten lava cake.
6. Baking Mischief Homemade Peanut Butter Cups
Chocolate bunnies to peanut butter cups? We'd call that an upgrade.
7. Live Well Bake Often Homemade Magic Shell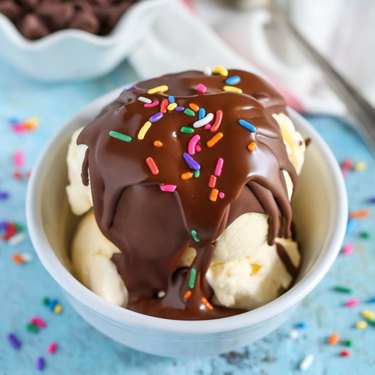 Even if you don't want to make a magic shell, you could always top your ice cream with leftover Easter chocolate pieces.
8. Jessica Gavin Chocolate Covered Strawberries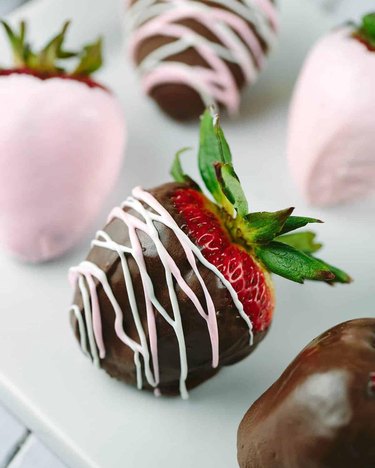 If you don't have strawberries on hand, simply use another type of fruit, pretzels, or cookies. Heck, you could even try making a chocolate fondue!