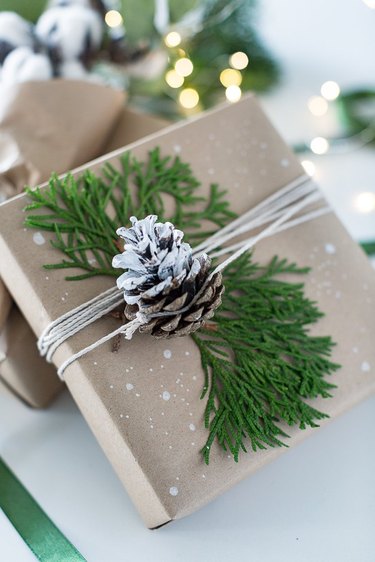 This holiday season, it's time to stop overlooking the pine cone and see it for what it is: one of the most versatile pieces of nature that you can use decoratively during the fall and winter months.
Instead of pining for store-bought garlands, ornaments, and centerpieces that don't always meet your expectations for the holiday decor vision you had in mind, let nature inspire you. Here are a few different ways you can reuse pine cones around your home this holiday season.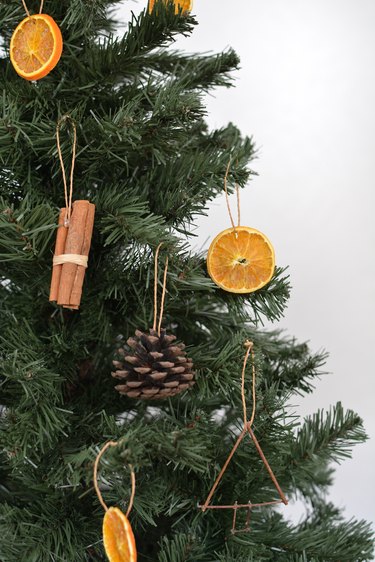 Switch it up this year and let nature inspire how you decorate your Christmas tree. Instead of tossing those pine cones, give them a second wind and use them as ornaments. All you need is a piece of twine and hot glue for our DIY tutorial.
Instead of purchasing yet another garland, simply make your own by using pine cones and pom-poms (which you can also make yourself). Don't be afraid to stray away from the DIY tutorial and choose other colors that go best with your holiday decor themes. Follow the Treasure and Travels tutorial here.
4. Rustic Pine Cone Holiday Decor
This DIY project is sure to give your space a homey and whimsical feel this holiday season. Wherever you choose to display this simple birch branch and pine cone combo, rest assured that it will elevate your space. Check out our easy-to-follow tutorial here.
5. Pine Cone Fire Starter Kit
This DIY pine cone fire starter kit needs to be your go-to this holiday season. Just think of the cozy mornings by the fireplace that await. Additionally, it also makes for a thoughtful gift for neighbors, friends, and loved ones. Check out our tutorial here.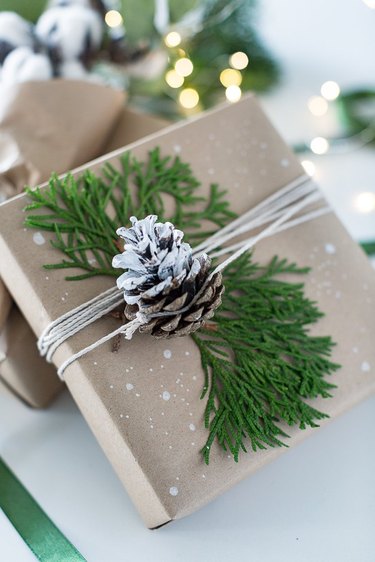 If you're trying to be resourceful this holiday season, this DIY project will definitely help you achieve that goal. Instead of buying wrapping paper and bows, get your hands on brown kraft paper, twine, fresh greenery, and, of course, your pine cones. Then, check out our tutorial to learn how to beautifully wrap your holiday presents.
Happy holidays and happy crafting!