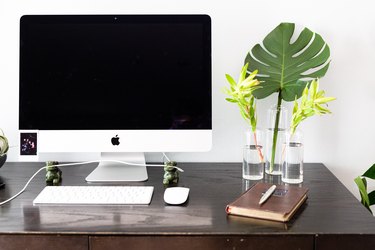 Having trouble getting the vibe right in your new work-from-home setup? These hacks will help you with both comfort and productivity.
1. Hack an IKEA Lack table into a standing desk.
2. Or, repurpose a mobile kitchen island as a standing desk.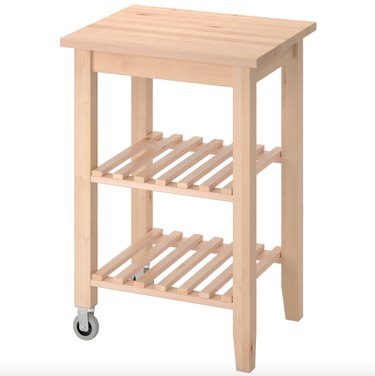 3. Hack a cutting board into a lap desk.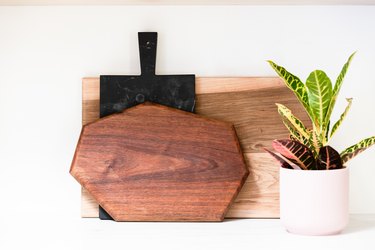 4. Upload a fancy background for your next Zoom meeting.
5. Use Zoom's "beauty filter."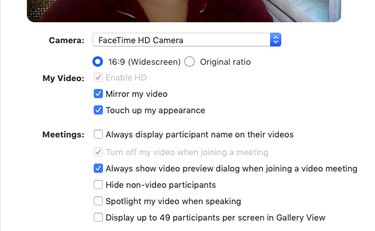 Under "preferences," select "video," and then check the box that says "touch up my appearance."
6. If you're missing your office monitor, try screen mirroring on your TV.
Or, you could use your phone to pull up something else so you have two screens going. (If you don't have a Samsung, there are other options/apps for mirroring available.)
7. Having trouble concentrating in silence? Try this "white noise."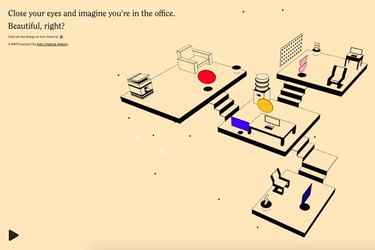 This fun simulator creates office-like "white noise" — barely audible conversations, copy machines, etc.