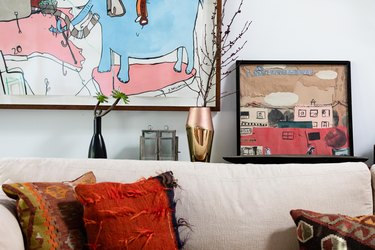 Wow, these are some weird times. For many of us — Hunker team included — we're working from home and practicing social distancing. If you're also working from home, you are likely navigating the new waters of having meetings over Zoom, a video conferencing tool. (Which, we're finding, is pretty decent.) The only issue with video conferencing? Making your appearance — surroundings included — look professional. Zoom lets you upload your own backgrounds, which may allow you to briefly fool your coworkers into thinking your apartment is straight out of a magazine spread.
Feel free to use any of the images below — all Hunker images — to give some extra posh flair to your "surroundings." Here's how:
Under "Preferences," click "Virtual Background." Click the plus sign on the right above the pre-set images. This allows you to upload your own background. Boom. Done.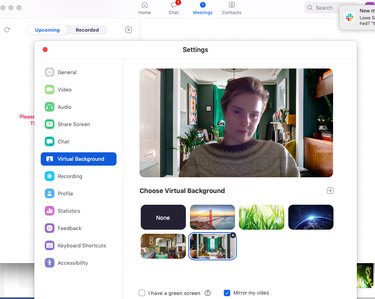 Of course, you can also get quirky with it ... otherwise, here are fancy rooms for you to grab.