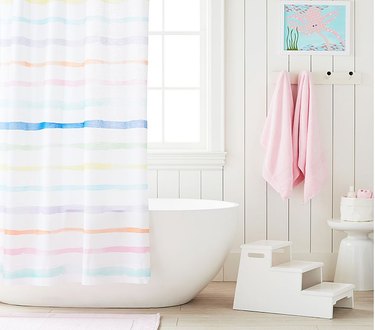 Kids' bathroom accessories are more often than not cheesy — think cartoon characters and loud colors. But with a bit of digging, there are some serious gems out there, too. We suggest you deck out your little boy or girl's bathroom in the following:
How cute! A bath rug in a unique shape is a welcome funky addition.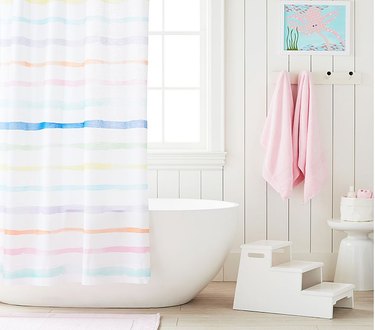 The faded watercolor rainbow stripes on this cotton shower curtain are more tranquil than bold.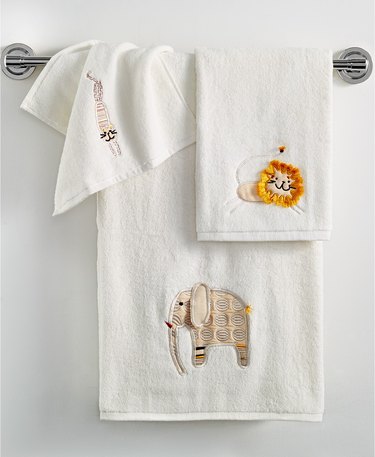 Animal crackers: They're slightly bland yet still delightful time machines to your childhood. Oh, and these towels with 3D elements were inspired by them.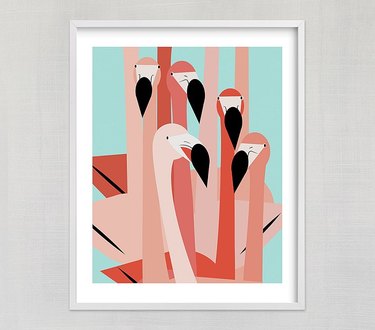 Bathroom art is always tricky, but these framed flamingos are guaranteed to bring cheer.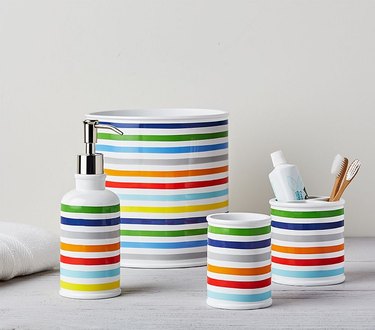 If you're looking for a matching set of kids' bathroom accessories, then here's an option. It includes a soap dispenser, toothbrush holder, trash can, and tumbler that make decorating your kid's bathroom absolutely effortless.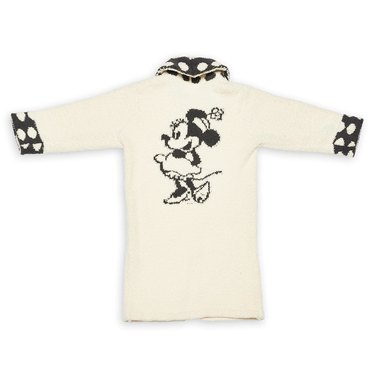 The Barefoot Dreams robes are a bit of a splurge, but nothing beats how soft they are. This one zips at the front and of course features sweet Minnie.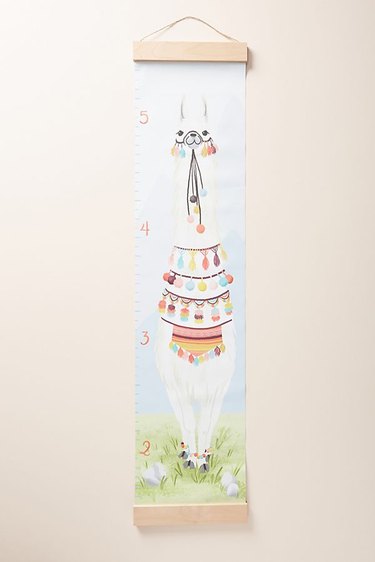 It looks like drawing lines on the wall is a thing of the past. This llama growth chart is a far classier option. Just hang it on the back wall of your child's bathroom.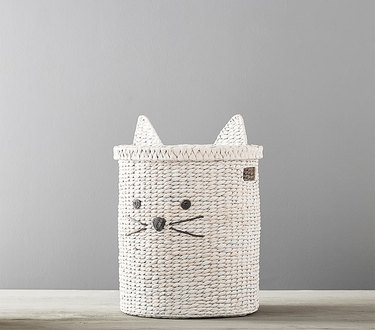 If this hamper isn't inspiration for your kid to pick up their dirty laundry then we don't know what is. It's cute as all get-out and interestingly made of water hyacinth leaves.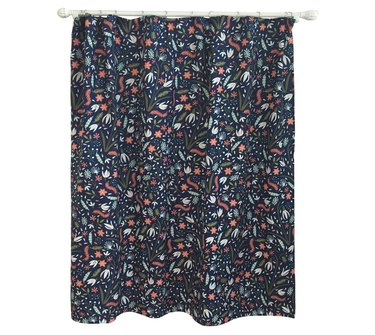 How pretty! This shower curtain transitions well into your child's teen years.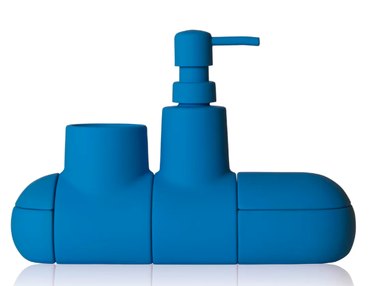 Talk about inspired kids' bathroom accessories! This porcelain bathroom set fits together to create a submarine, but when taken apart it offers a tooth brush holder, gel dispenser, large box for cotton swabs, and small box for hairbands.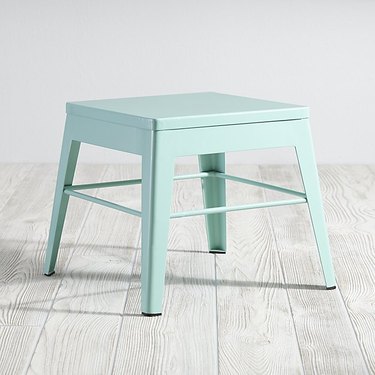 It's tough to reach the sink when you're pint-size! This mint step stool not only looks nice, but is also functional.