Tip
Use scissors to open your permanently sealed bag.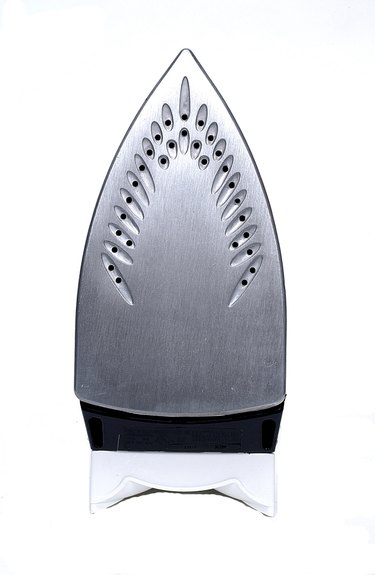 For whatever reason, you've decided you would like to store something in a plastic bag and don't want air to get in. Maybe you don't trust the seal on a resealable bag or want to store something in a plastic bag that lacks a resealable strip. There's a way to permanently seal a plastic bag, barring a deliberate attempt to open. It's a great solution for food items you want to store securely or give as gifts, and it's an economical way to store and organize buttons, beads or other small objects.
Step 1
Place the contents you want to store in a plastic bag.
Step 2
Fold a sheet of aluminum foil over the opening, covering the opening completely on both sides of the bag.
Step 3
Run a heated iron over the foil, being careful not to touch the plastic or the contents.
Step 4
Wait for foil to cool and remove. You now have a permanently sealed bag.