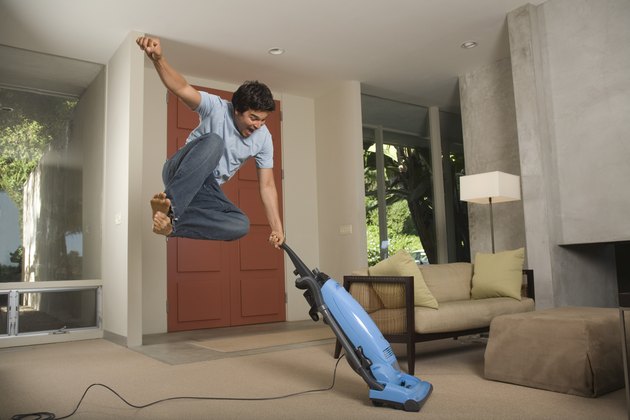 Buying a New Kirby Vacuum
A brand new Kirby vacuum will likely cost you between $800 to $1,200 depending on the model of the product.
Visit www.kirby.com to find a Kirby representative in your area, who will guide you through the purchase of new Kirby vacuum.
Buying a Used Kirby Vacuum
Some online retailers offer one year warranties for parts. The refurbished vacuums also come with all the parts and attachments that you need.
Bottom Line
In the end, the prices are based upon whether the vacuum is new, used or refurbished. You will spend around $500 for a used or refurbished Kirby vacuum and nearly $1,000 for a new Kirby vacuum.