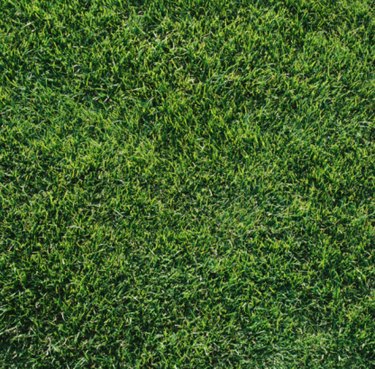 Individuals in the Northeast have three timing options for planting grass seed. The best option is late summer or early fall, followed by late fall and then early spring.
Late Summer and Early Fall
Planting grass seed in August and September, the best time to plant in the Northeast, gives the grass a chance to set before winter. When grass fully matures before the winter season, the lawn grows in full the following spring. A blend of grass seeds guarantees durability throughout the seasonal changes.
Late Fall
When planted in late fall before the first snowfall, grass seeds remain dormant until the spring, although some seeds may blow away during winter. Late fall planting ensures the lawn will start to grow at the beginning of the spring season.
Early Spring
When planting grass seed in the spring, plant as soon as the snow melts, so that the lawn has time to set before the hottest parts of summer. When planting grass seeds in the spring — a traditional time for using weed spray — avoid spraying around new seeds.