Pennsylvania's climate and soil make for lush, healthy lawns. Choosing the correct variety of grass for your condition and sowing the seed during the correct season can mean the difference between germination and failure.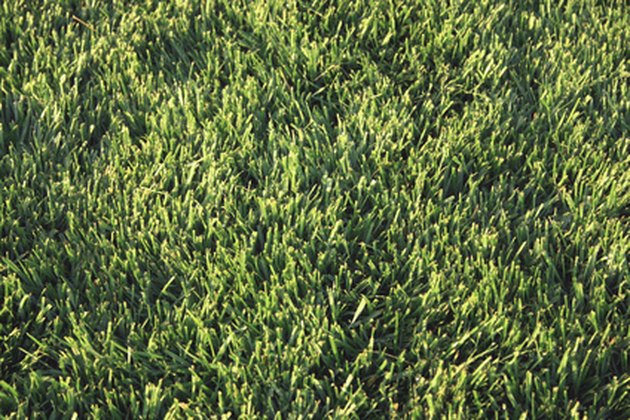 Pennsylvania's climate is more amenable to cool-season grasses than warm. Cool-season grasses like bluegrass and fescue take advantage of the warm days and cool nights of spring and fall, while warm-season grasses must contend with the heat and drought of the summer. Warm-season grasses are not recommended for Pennsylvania, according to Penn State's Penn State Center for Turfgrass Science.
Grass prefers a fairly neutral soil--if your soil pH is below 6.0, spread ground agricultural limestone during the fall or late winter and till well. A soil testing kit will help you determine exactly how much lime you need to apply.
According to the Penn State Center for Turfgrass Science, late summer and early fall is the best time to sow grass seed, no later than October for most of Pennsylvania. This gives the grass the benefit of two cool growing cycles before the summer heat sets in.