Things You'll Need
Vegetable oil or shortening

Paper towels or soft cloth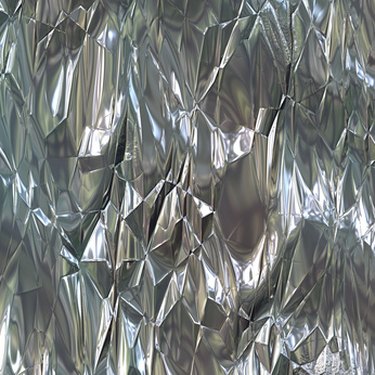 Aluminum is one of the most commonly used materials in cookware. Advantages of aluminum pans, pots and cookware include the nonstick surface and the metal's ability to effectively conduct heat. Aluminum is also lightweight and dishwasher-safe. Much like other forms of metal cookware, aluminum should be properly treated, or seasoned, before use to protect the cookware and prolong its life.
Step 1
Clean a new aluminum pan with liquid dish soap and water and dry.
Step 2
Spray the pan with a light sheen of vegetable oil or rub in a teaspoon of shortening.
Step 3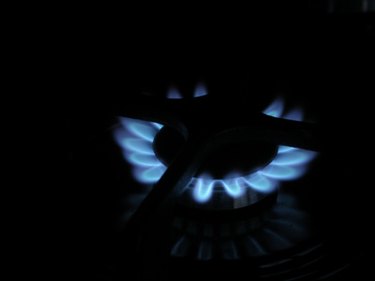 Heat the greased pan on a burner, at medium heat, for five to 10 minutes. Remove from heat as soon as light smoke appears or the oil turns brown.
Step 4
Wipe the pan free of grease with a paper towel or soft cloth and store until next use.
---
Katharine Mitchell began writing in 1994. She has has written for "Fodor's," "The Insider's Guide to Beijing," "Time Out", "City Weekend" and Matador. She attended the Summer Literary Seminar in St. Petersburg, Russia. Mitchell has a Master of Fine Arts in fiction from the University of Montana and a Master of Arts in English from the University of Mississippi.