Thermocouple temperature sensors function in critical roles such as process control in manufacturing, shutting off natural gas when a furnace pilot light extinguishes and producing electricity during space exploration.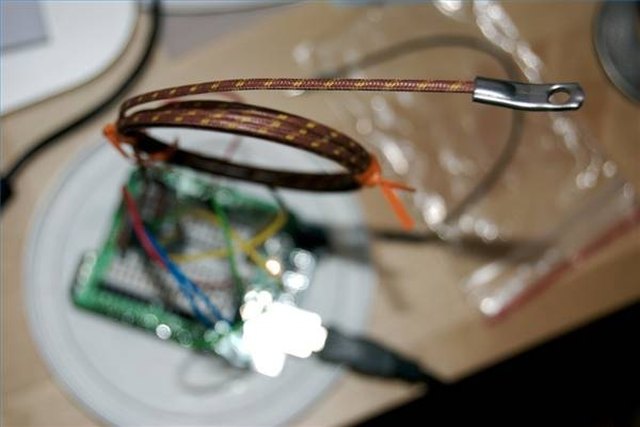 Function of a Thermocouple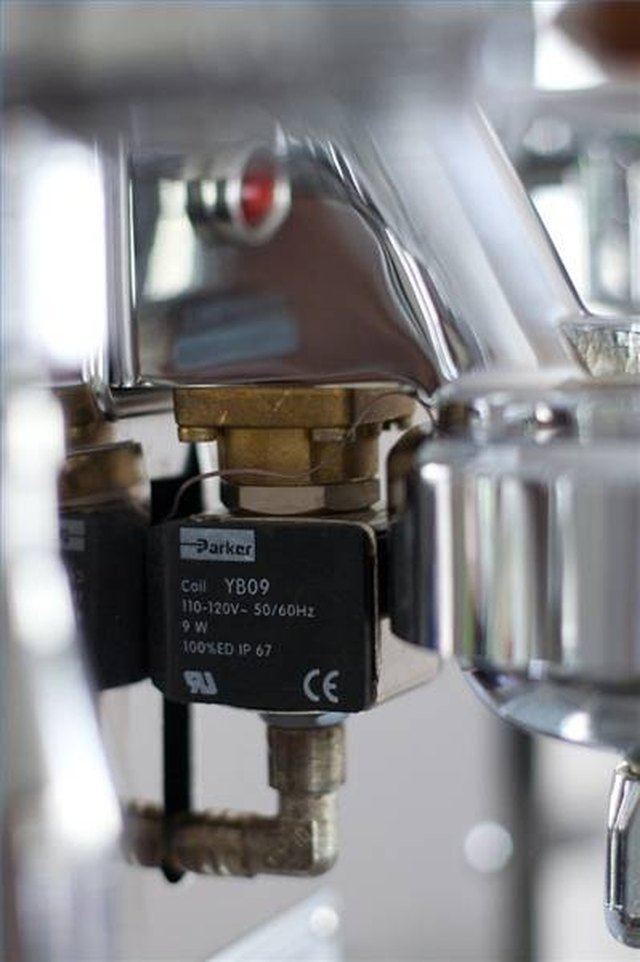 The primary function of a thermocouple is measuring temperature by sensing the flow of electrons between two dissimilar conductors in a closed circuit. A secondary function is the production of electricity.
Features of a Thermocouple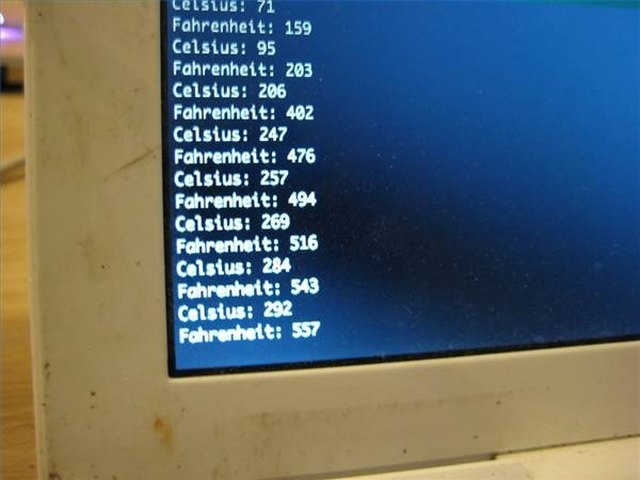 A thermocouple sensor consists of two metal thermoelements in a closed circuit, a voltmeter, and a display. A protective tube or thermowell helps isolate and protect the reference junction from the environment. The voltage produced due to a temperature difference between junctions is used to calculate the unknown temperature at the probe by using a calibration curve based on the known temperature at the reference junction.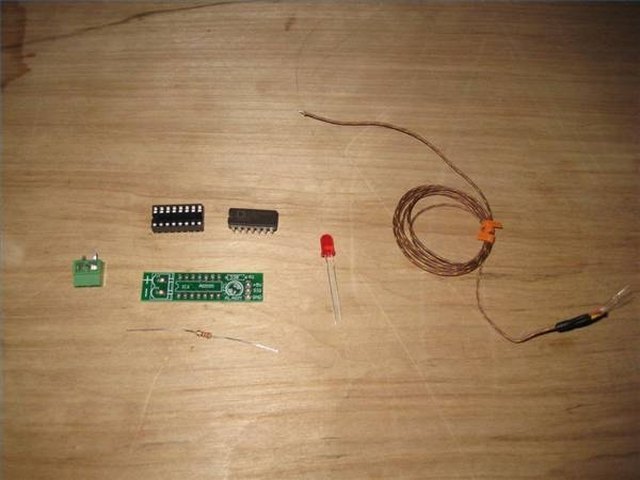 The useful application range of a thermocouple depends on the metals used for the thermoelements. The most common thermocouple types have standardized letter ASTM designations. For example, a type T thermocouple wire containing thermoelements of copper and constantan is useful for applications from -200 to 250 C.
Thermocouple Considerations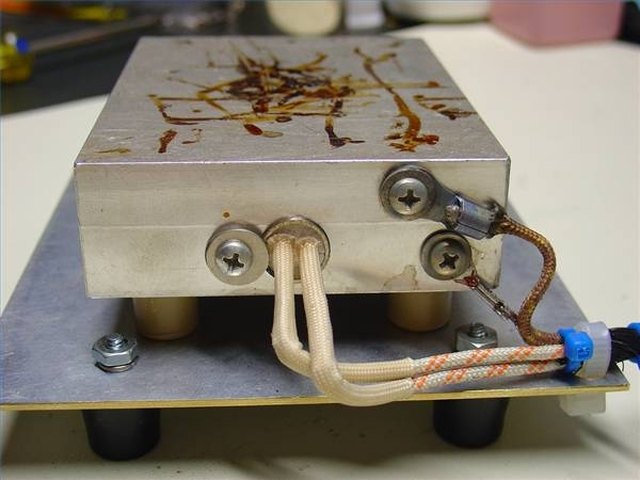 Wire size effects both durability and sensitivity of a thermocouple. Heavy gauge wire has a longer lifespan, but thin gauge thermocouple wire exhibits greater sensitivity for measuring slight temperature differences.
Expert Insight into Thermocouples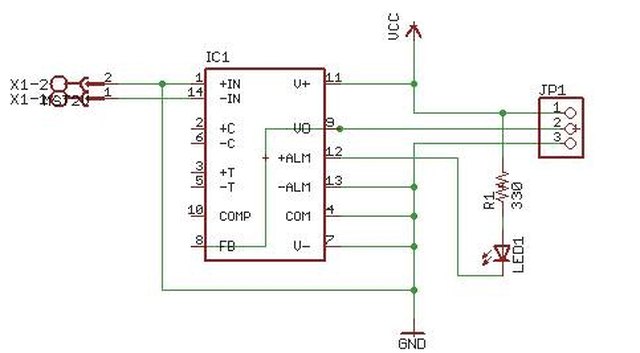 The electromotive force (EMF) produced in a thermocouple is termed the relative Seebeck voltage. This voltage is proportional to the temperature difference between the thermocouple junctions.