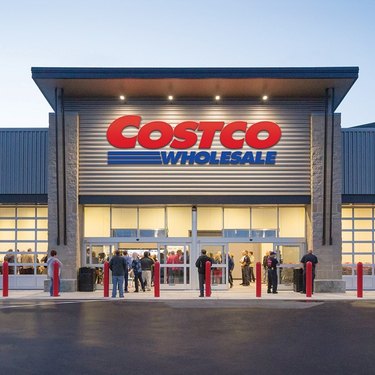 There are no shortage of pickle products out there, but we're not complaining. If you're a dill lover like us, there's a new briny dip on the shelves of Costco that you'll want to have handy in your refrigerator. Plus, with the biggest football game of the year just around the corner, you can add this to your spread of Super Bowl appetizers — your guests will be thanking you for it. (We all know the tasty snacks are the best part of the Super Bowl anyway.)
The comment section of the post was blowing up with approval from Costco lovers everywhere. "You won! Getting this on my next trip," wrote one user, while another said, "The perfect dip for our corn dippers!"
You can pair this dip with veggies or a chip of your choosing, but no doubt this dill masterpiece will be the star of the show. It may also be a delicious addition to a burger or sandwich.
The zesty and creamy dip is retailing at $6.49 for a 32-ounce tub. Run, don't walk!