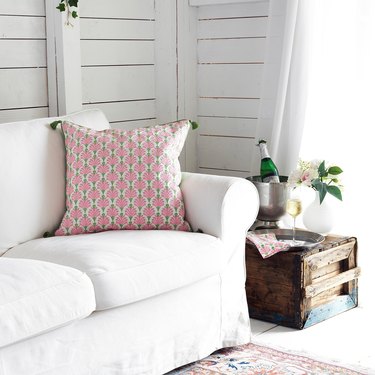 Happy first day of spring! In honor of the occasion, we're celebrating the best way we know how: By hunting down IKEA spring items that are under $10. While giving our spaces a spring upgrade, we also want to be budget-friendly (mostly so that we can save room for all the spring cleaning ideas we'll be embracing).
So without further ado, let's welcome in the spring season with a bit of home shopping.
Nothing says "Happy Spring!" quite like a set of new dish towels in bright colors.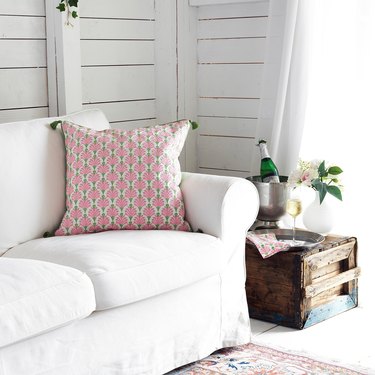 It's time to swap your winter throw pillow with one that embraces the color palette of springtime.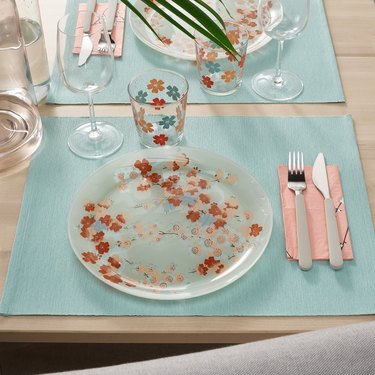 Do we want to replicate this table setting in our own homes? Yes, yes, yes!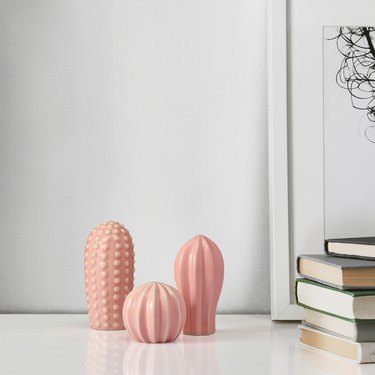 These pink, cactus-inspired cuties would look great on a desk or a coffee table.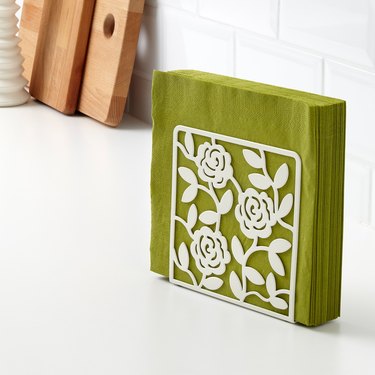 We love how this napkin holder was designed so that a bit of color is able to peek out.
The question is: Who doesn't need a floral tray for all their spring snacks?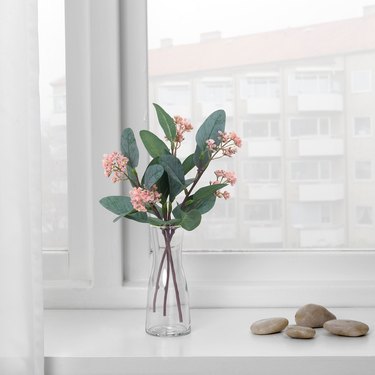 Pop this artificial flower in a vase for some allergy-free decor.
This flowery candle was designed to smell like coconuts and hibiscus (aka what our ideal spring vacation would smell like).
A terracotta pot is basically a spring essential.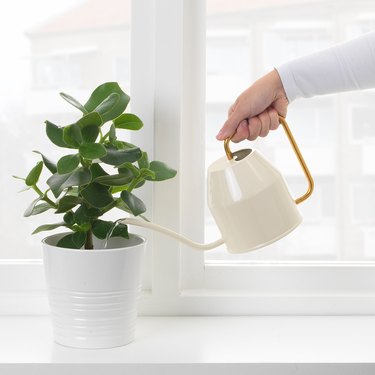 Speaking of spring essentials, this watering can will serve as a chic reminder to water your plant babies.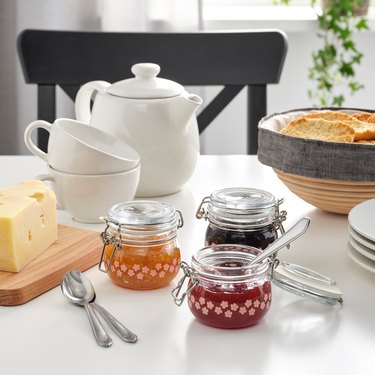 These sweet jars are perfect for holding all your spring jams.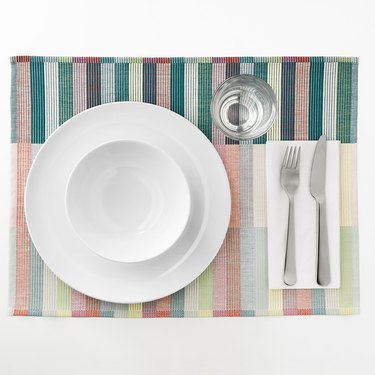 This multicolored place mat would also look lovely as an Easter table setting.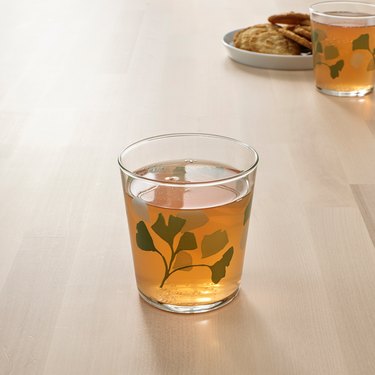 We can already picture fresh lemonade being poured into one of these glasses.