Whether you pronounce it "La Croy" or "La Kwah," we can all agree: La Croix's sparkling waters are pretty much perfect. Calorie-free, the company's interesting flavors — like Apricot, Tangerine, or Pamplemousse (Grapefruit) — are ideal for your midday pickup or, better yet, your cocktail mixer. While you probably have your preferred variety, you might be keen to know that there's apparently a whole world of undiscovered La Croix flavors out there — they're just quite rare. So if you see one of these on your next grocery run, grab it!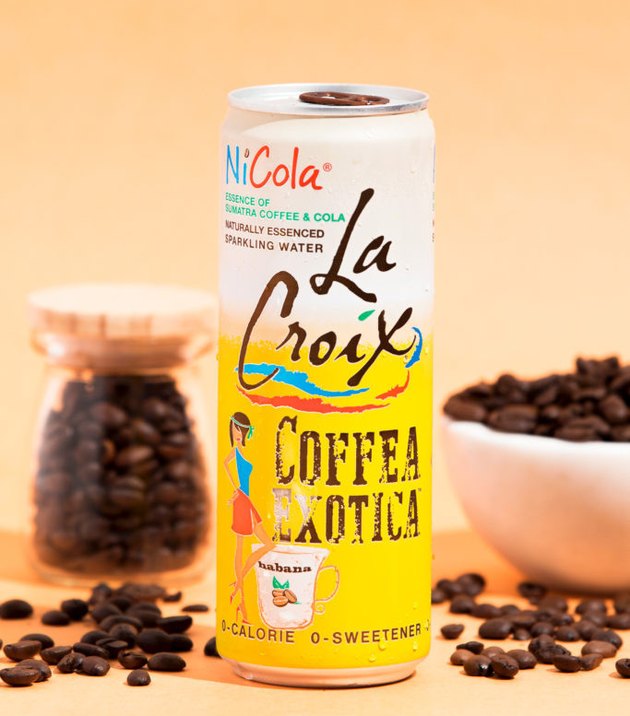 "Intoxicates with rich and smoothly elegant coffee essence."
"A hint of lemon. A smooth finish. Savor the taste of the Amalfi Coast."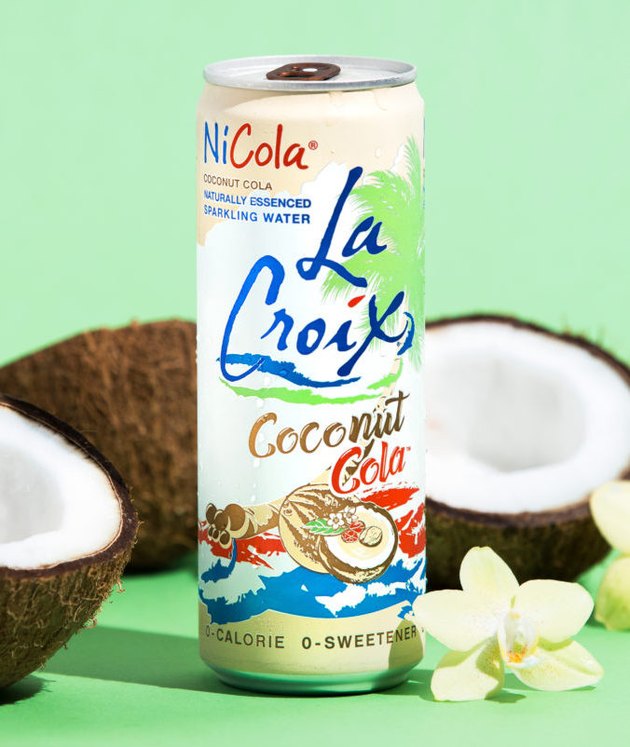 "Blends sweet and nutty flavor with crisp cola taste."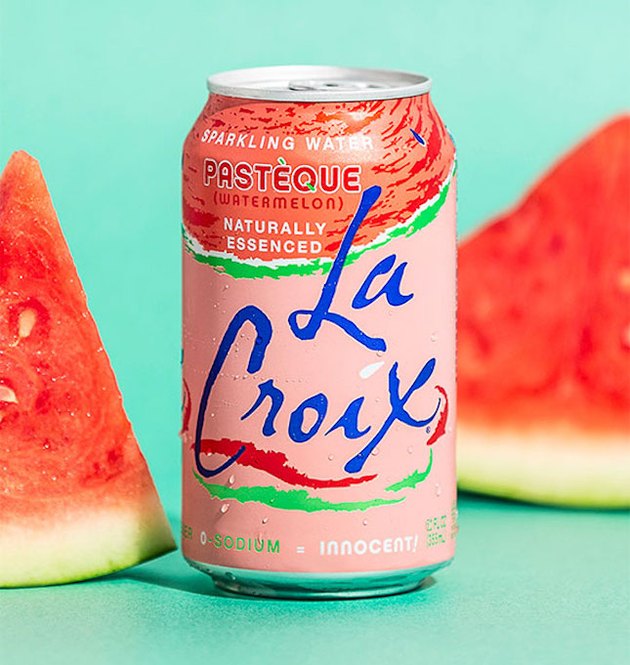 "This refreshing watermelon treat captures the lusciousness of sweet watermelon."
"Ripe cantaloupe essence infused with pink grapefruit… a tangy duo with a touch of sweetness!"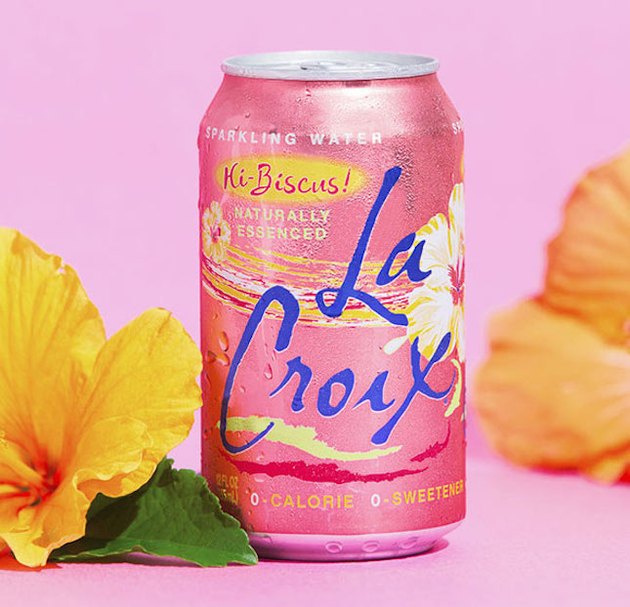 "If the color pink had a flavor - this would be it! Slightly botanical, completely refreshing!"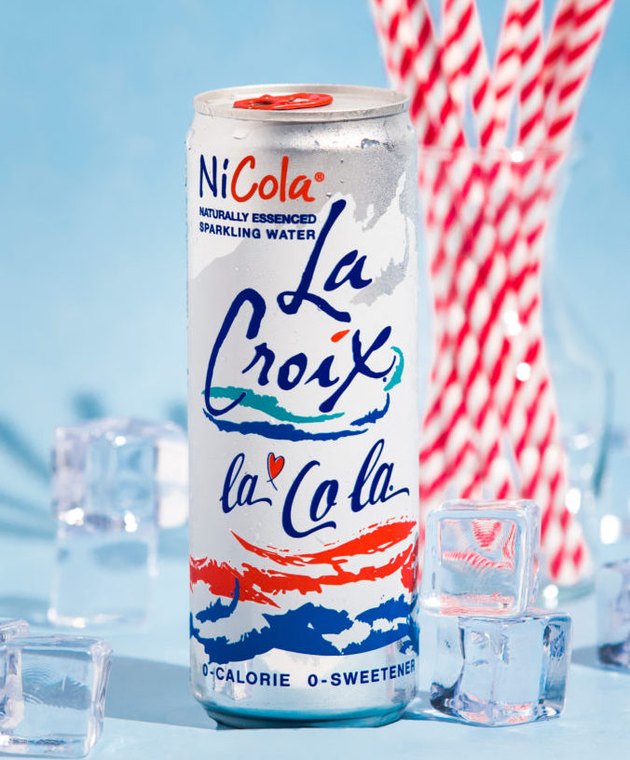 "The first of its kind, a revolutionary experience… Natural cola essenced sparkling water completely Innocent!"
"Sweet + Tart, fresh and natural."
---
Leonora Epstein is Hunker's Senior Director of Content. She has previously served as Executive Editor at HelloGiggles and as BuzzFeed's Deputy Editorial Director. She is the co-author of "X vs. Y: A Culture War, a Love Story" (Abrams, 2014). Feel free to reach out at leonora@hunker.com.
View Work