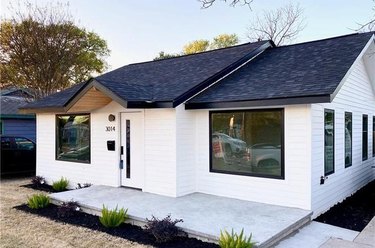 Welcome to Real Estate Dreamin': where we browse property listings across the nation to see what we're missing out on. After all, Hunker is based in LA, where homeownership basically feels impossible without a spare million (the median home price here is 200% over the national average), so we spend a lot of time thinking about why we even live here in the first place. Today, we're visiting Austin, TX to see what's within an attainable budget (according to LA standards) ... and we'll end with one super-buy. You know, for when we do actually win the lottery.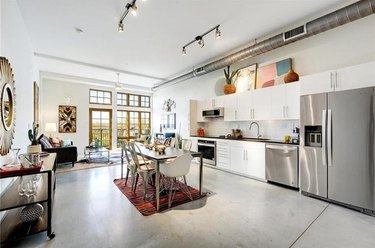 Industrial vibes abound in this East Austin loft, which has great views of downtown. It's not the largest at 828 square feet, but the price is excellent for a first time homeowner looking to get into the market.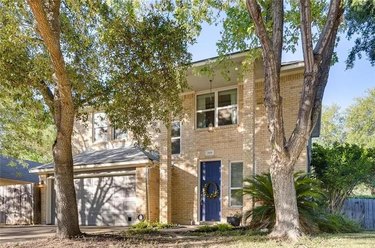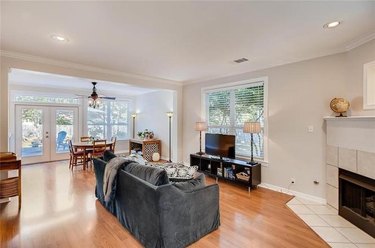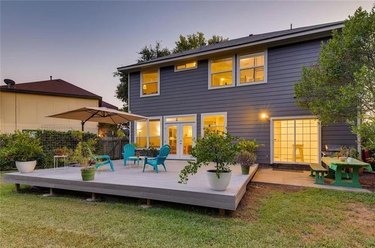 The backyard is the star of this 1,858-square-foot home, boasting satsuma, Meyer lemon, and fig trees. The kitchen is a bit character-less, but some paint on the cabinets and new countertops could fix that.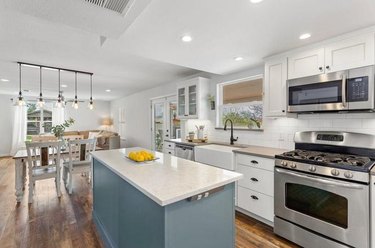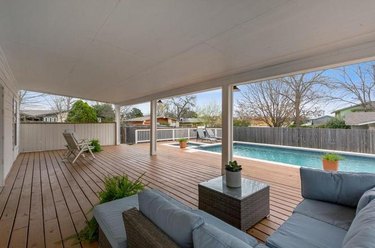 It's easy to see why this is a "hot home" on Redfin: the on-trend kitchen and the heated saltwater pool plus expansive deck.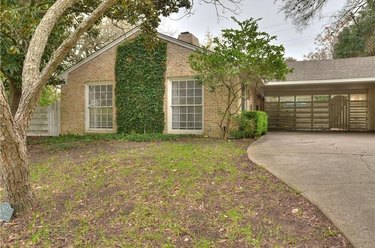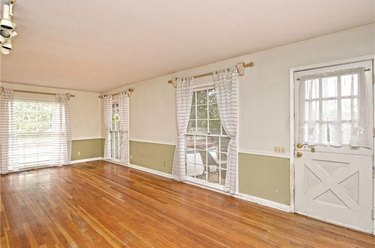 This home may need a bit of TLC, but the traditional bones will look so good with new paint and modern furniture.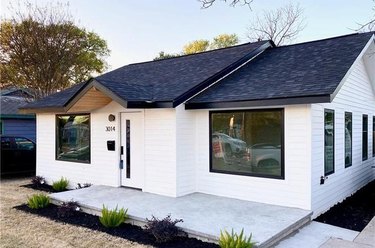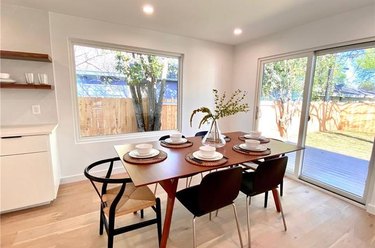 This tasteful remodel does minimalism just right. Plus, you can earn extra income with the detached studio apartment — complete with a kitchenette and bathroom — in the back.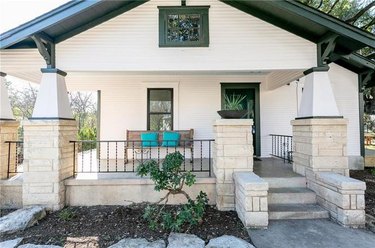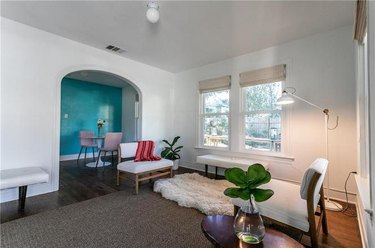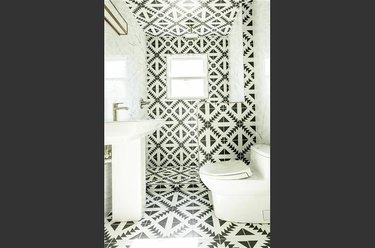 There may be a slightly higher price tag on this home, but you're paying for historical craftsman bones (built in 1939), an on-trend kitchen and bath, and a location that's walking distance to some of Austin's coolest businesses.
And Because Why Not ...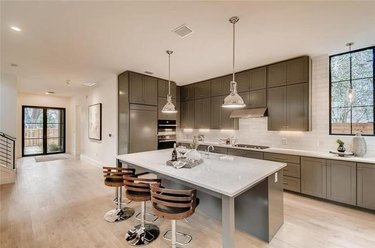 This expansive home was built in 2020 but it takes inspiration from old craftsman homes for a vibe that's not too-too-new. Travis Heights, full of its historic homes, is a super sought-after neighborhood, just steps to some of Austin's best nightlife and restaurants. With over 3,000 square feet, you can invite your whole family to live here — stick the ones you hate the most in the detached garage apartment.