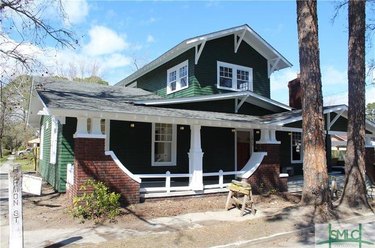 Welcome to Real Estate Dreamin': where we browse property listings across the nation to see what we're missing out on. After all, Hunker is based in LA, where homeownership basically feels impossible without a spare million (the median home price here is 200% over the national average), so we spend a lot of time thinking about why we even live here in the first place. Today, we're visiting Savannah, GA to see what's within an attainable budget (according to LA standards) ... and we'll end with one super-buy. You know, for when we do actually win the lottery.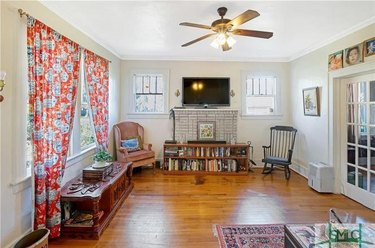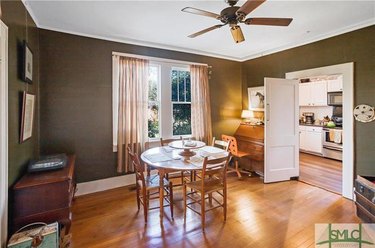 For the price, you'd imagine this little cottage is a shoebox, but it actually has a generous 1,200 square feet. WHAT?! Located in historic Gordonston, only a 10 minute or so drive to downtown.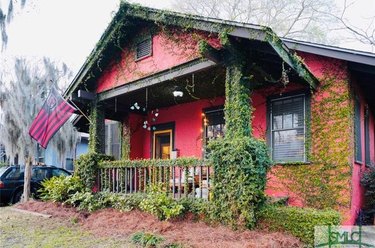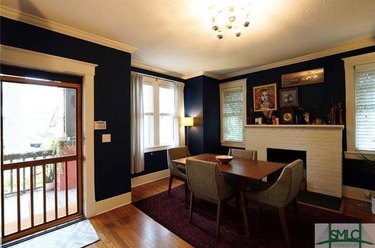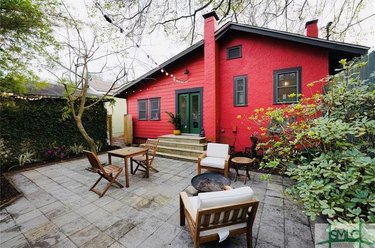 If you've got kids, this fun brick craftsman might be pretty appealing — it's in the school zone for the Savannah Arts Academy, a public school with less than 1,000 students and a 10/10 rating.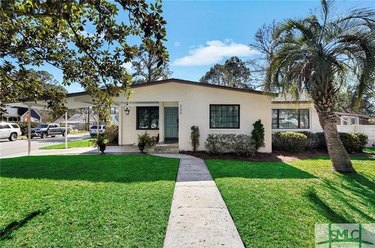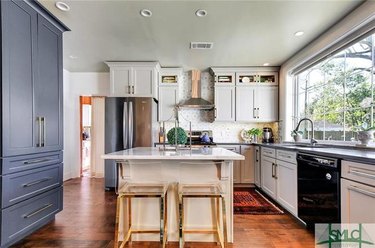 Looking for midcentury in Midtown? This 1943 ranch offers a nice combo of modern traditionalism with bones that feel classic midcentury and a kitchen that's a bit more farmhouse.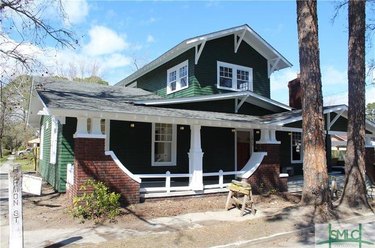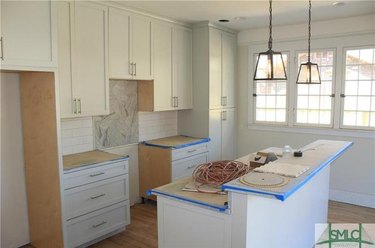 If it's historic charm you're seeking, then this craftsman has it all: Get a load of that living room with the original panelling which has been expertly restored.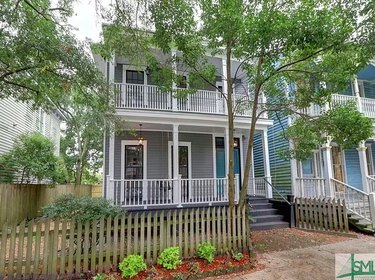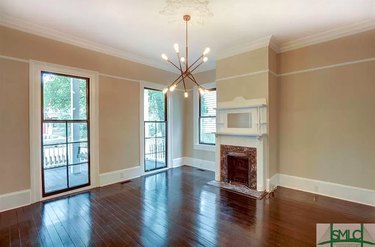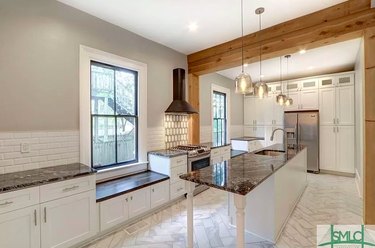 Moving closer to the center of town, prices go up, but still, in our eyes, $550k is buying you a whole lot here. FOUR bedrooms, FOUR baths, and a pretty damn grand kitchen complete with marble countertops.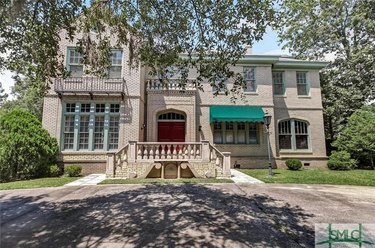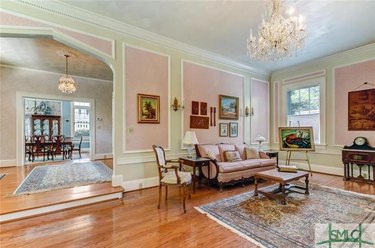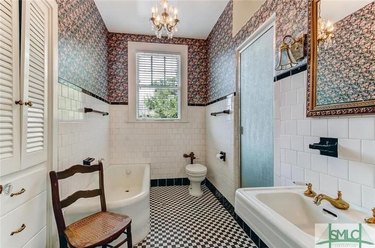 What are we missing here? Because this 1915 home, excuse us, "The Victory Drive Manor," is a vintage treasure trove spread over 4,300 square feet. And it's not even close to $1 million?
And Because Why Not ...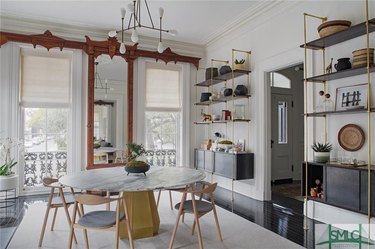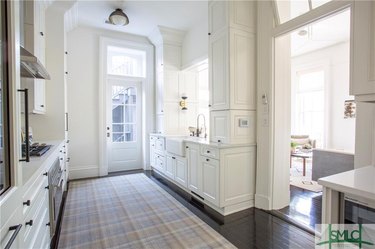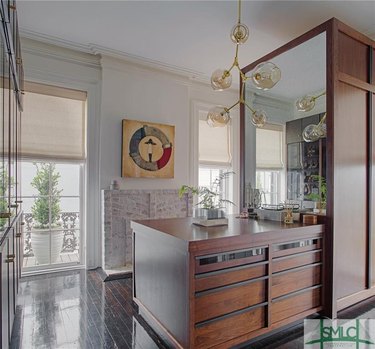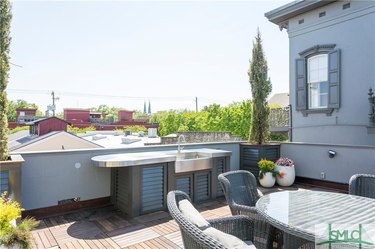 The listing says it all: "One of Savannah's most celebrated Historic Italianate Mansions, awarded the 2016 Historic Savannah Preservation Award. Arguably one of Savannah's most photographed estates located on beautiful Columbia Square. Original Kehoe Ironworks details are intact both inside and out with no modern amenity overlooked. Light-filled living spaces open to iron balconies and a roof top terrace built for entertaining ... A beautifully appointed garden level overlooking Columbia Square is perfect for residential, commercial or additional personal space. State of the art mechanical and security systems throughout the entire property."