1. Blown Away
We are fully here for Netflix's new glass blowing competition show, Blown Away. The premise is very Top Chef-like: every episode presents a new design challenge, and glassblowers are judged on the quality of their work, creativity, and how well they interpreted the assignment. Who woulda thunk that there'd be so much drama in blowing glass?
2. Abstract: The Art of Design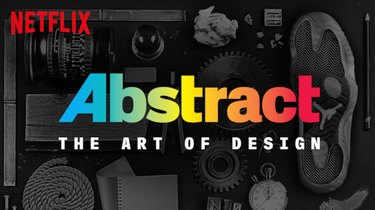 This docuseries takes you inside the minds of designers across a variety of fields including graphic design, architecture, art, and more. Featured designers include Tinker Hatfield, who creates shoes for Nike (including some of the Air Jordans), Ralph Gilles, head of automotive design at Fiat, and Paula Scher, a graphic designer who has worked with MoMA, Microsoft, New York City Ballet, Atlantic Records, Esquire, and more.
3. LEGO House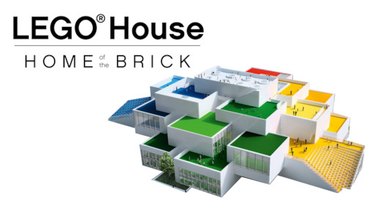 In Denmark, there's apparently a 130,000-square-foot structure inspired by LEGO. This 47-minute documentary details the construction process and the challenges the architects faced in creating this now-massive tourist destination.
4. Minimalism: A Documentary About the Important Things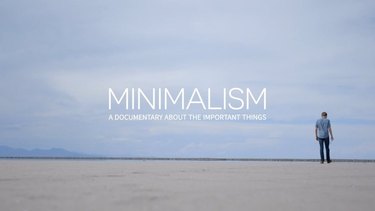 This documentary largely focuses on the minimalist movement as a response to capitalism and rampant consumption, but it also focuses on people who live in tiny homes, attempt to live clutter-free, or are looking to exist with a minimal footprint. It's great if you really need the extra motivation to Marie Kondo your life.
5. The 100 Years Show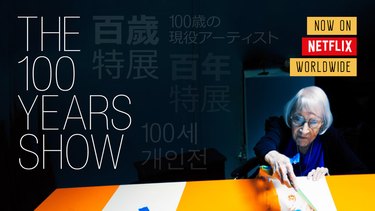 Looking for a super quick piece of design-related content to consume? Try The 100 Years Show, a 30-minute look into the life of Cuban-American abstract and minimalist painter Carmen Herrera.
6. Amazing Hotels: Life Beyond the Lobby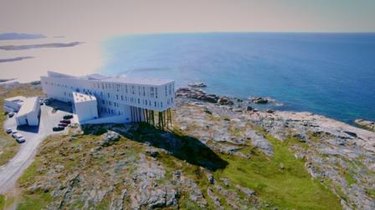 It's exactly what it sounds like: a show that takes you inside mind-bending hotels all over the world. You'll visit the towering Marina Bay Sands in Singapore, Newfoundland's modern, seaside Fogo Island Inn, and Sweden's Icehotel.
---
Leonora Epstein is Hunker's Senior Director of Content. She has previously served as Executive Editor at HelloGiggles and as BuzzFeed's Deputy Editorial Director. She is the co-author of "X vs. Y: A Culture War, a Love Story" (Abrams, 2014). Feel free to reach out at leonora@hunker.com.