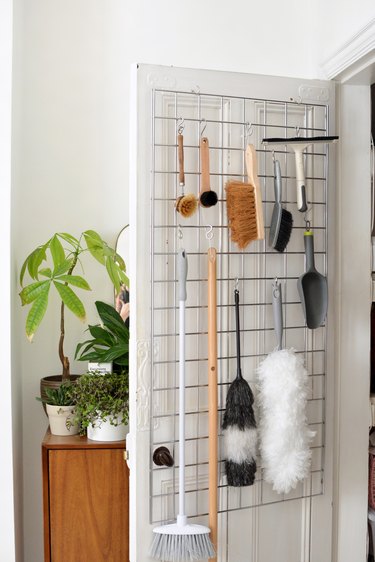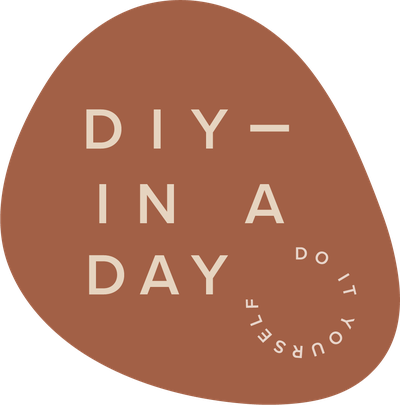 DIY in a Day brings you step-by-step instructions for easy projects that will spruce up your space — within 24 hours (or less!).
Storage is as big a challenge as ever. Despite our best efforts to KonMari our home, it can often feel like we're still bursting at the seams. Extra space can be hard to come by (especially in smaller homes), so getting creative and finding new ways to organize is key. If trying to find ways to fit more stuff in less space is becoming part of your daily routine, you may want to consider DIY-ing some smart solutions.
Say goodbye to storage woes with this hidden door storage rack ... the perfect way to store anything from cleaning supplies to handbags.
Be sure that the metal grid mesh is a few inches smaller than the width of the door. (You don't want to install it only to realize you can't close the door!)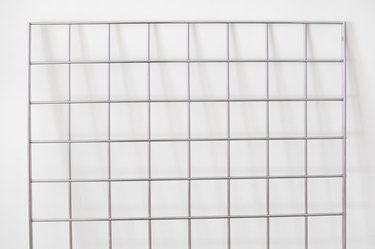 Grid panel is commonly used in store fittings so it's sturdy enough for hanging multiple items. We recommend large screw-in hooks to hang the mesh. For this project, we're hanging our mesh from a wooden door, so the hooks can be screwed in by hand.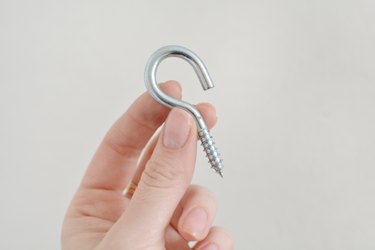 Step 1
Firmly twist the first hook into the door panel. Make sure to leave a few inches of space from the top — you don't want the hooks to impede the door opening.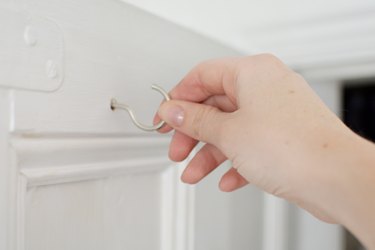 Screw in at least two hooks, about 2 1/2 inches from the top of your door.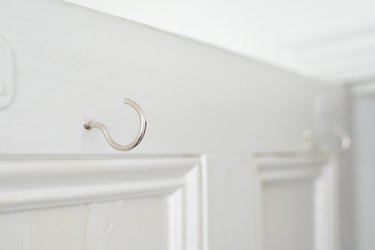 Step 2
Take the grid panel and hang it from the two hooks.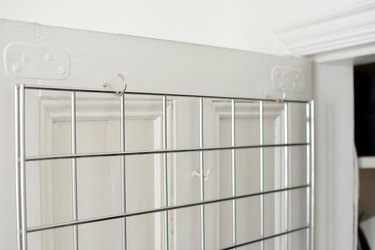 Step 3
Add your S-hooks. This type of hook is perfect for hanging items from bars or wire mesh and they come in various sizes.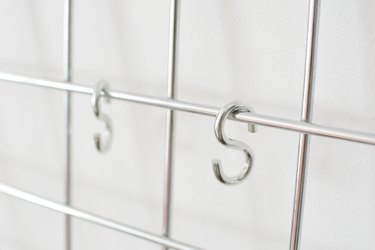 Step 4