credit:
Stefan Suchanec for Rory Creative
Light matters — especially when you live with more than 60 houseplants. So when Susannah Ayscue — who documents her beloved plants on Instagram (@wildindoors) — moved into her sunny, bi-level Bella Vista apartment, the impact was almost immediate. "A spider plant, orchid, and parlour palm that I had for quite a while all bloomed immediately after moving in," she says.
The light is just one of the qualities that drew Ayscue to her new home, which she's called home since May 2017. There's the neighborhood, with its second-hand shops and women-owned independent boutiques. The walkable, community feel. And the apartment itself, with all of its quirks. "I could never live in a newly built, modern style unit," Ayscue says.
Though her design ideals lean minimalist — she shares, "the struggle is real but somehow I've found a really good balance" — the home is made cozy with vintage treasures and hand-me-downs. Ayscue frequents thrift shops in Philadelphia, like Jinxed and Retrospect, and scours Facebook groups, like her neighborhood Buy Nothing Group and Internet Yard Sale Philadelphia. And several pieces are from family and friends, too — gifted or made. The look is casual, but thoroughly curated.
Taken as a whole, the approach gives a one-of-a-kind, deeply personal feel. "I love that I can look around my apartment and see so many things that not only bring me joy visually but remind me of my friends and family."
credit:
Stefan Suchanec for Rory Creative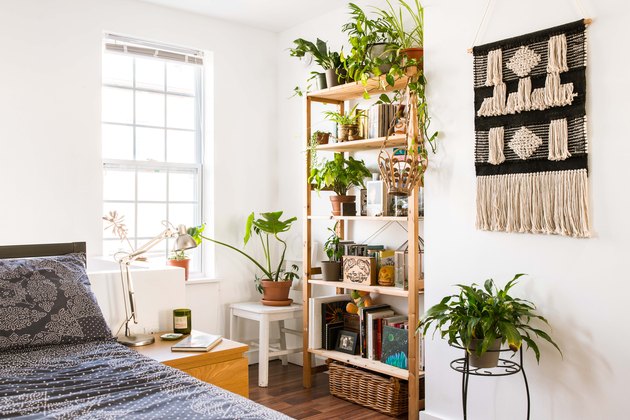 credit:
Stefan Suchanec for Rory Creative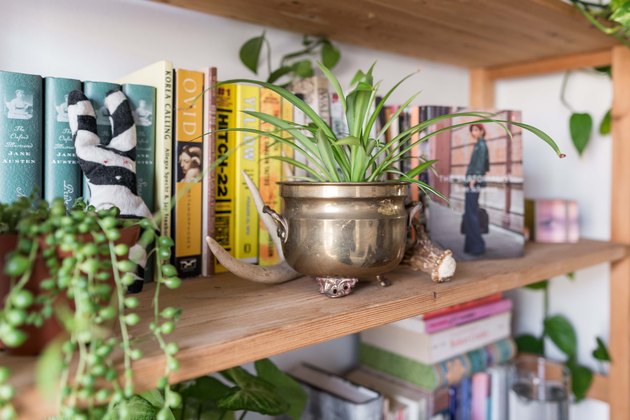 credit:
Stefan Suchanec for Rory Creative
credit:
Stefan Suchanec for Rory Creative
credit:
Stefan Suchanec for Rory Creative
credit:
Stefan Suchanec for Rory Creative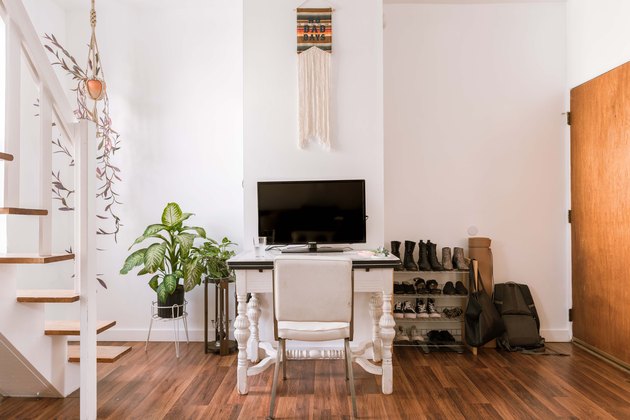 credit:
Stefan Suchanec for Rory Creative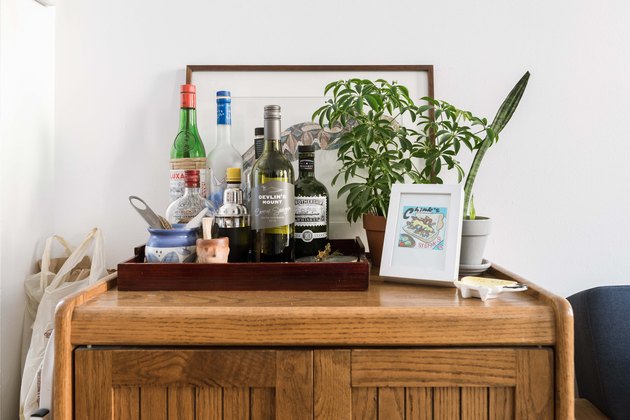 credit:
Stefan Suchanec for Rory Creative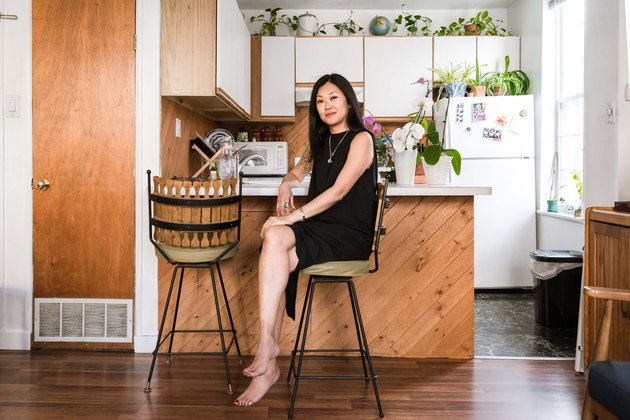 credit:
Stefan Suchanec for Rory Creative