The lattice, the glow, that price! It's no wonder the Ikea Sinnerlig pendant is one of the hottest lighting choices around. It's a two-punch combo: aesthetically pleasing and budget-friendly. A perfect pick for when you want to do high-low decorating in your home. And as you can see from these photos, it's a pendant we all just can't seem to quit because it's everywhere. I spy a Sinnerlig ...
1. Highlighting a colorful gallery wall in this cute California dining room.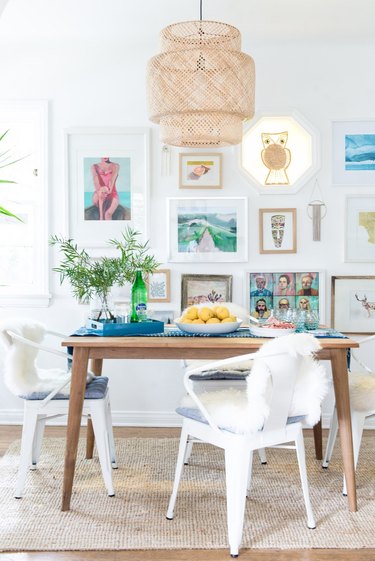 2. Blending in beautifully among a mix of various woods and natural materials in Sweden.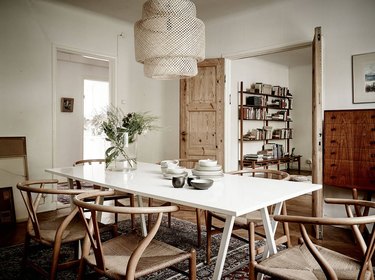 3. Pairing perfectly above a recycled elm table in a heritage cottage in Spring Hill, Queensland, Australia.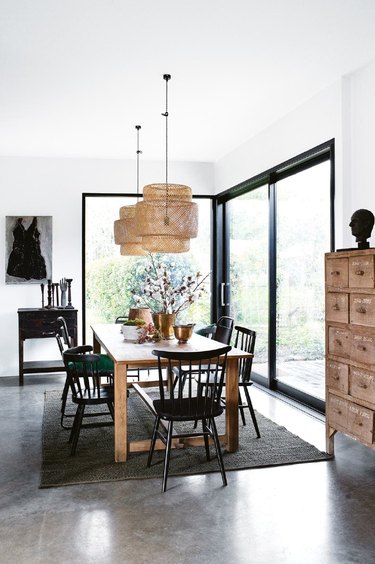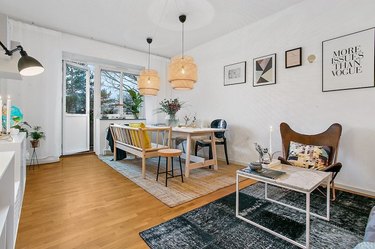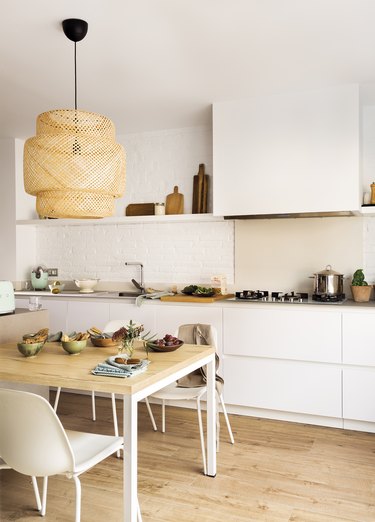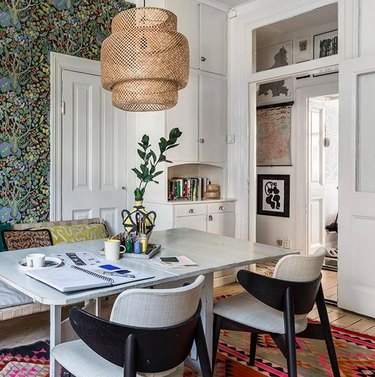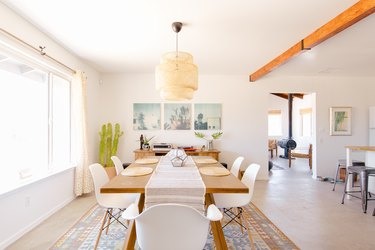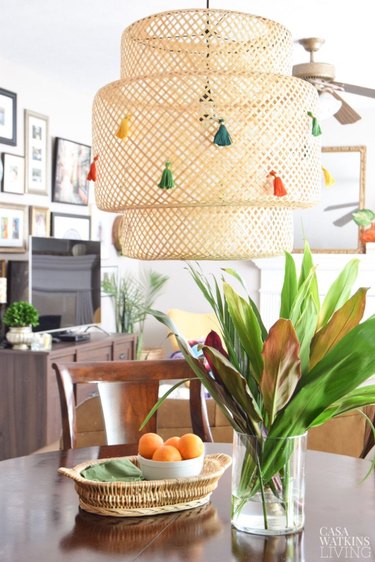 10. Earning an A+ in an Alphabet City (New York) apartment.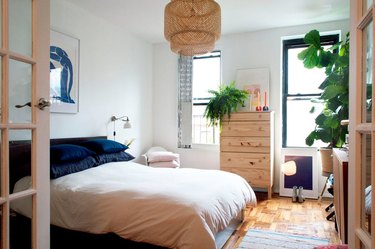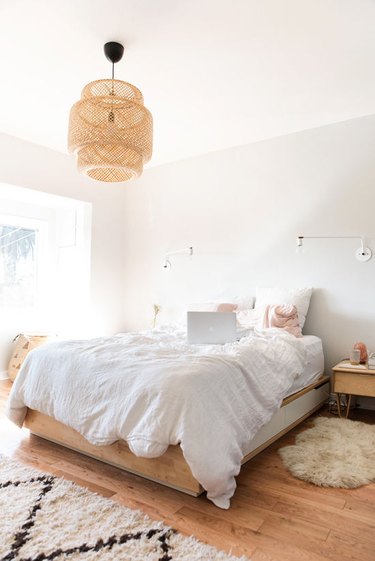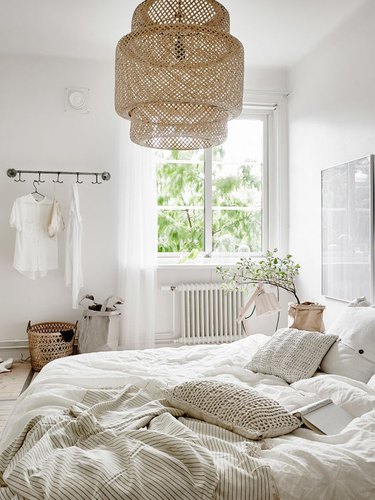 14. Mixing modern style with Texas soul in this pied-a-terre in downtown Austin.