We've covered three simple adjustments that make your home more valuable, but what about the opposite? There may be some updates you make to your home with the best intentions at heart, but in reality they're decreasing its value. Below, three decisions that decrease the value of your home when time comes to sell.
1. Painting your bathrooms white.
Homes with white bathrooms sell for an average of $4,035 less than similar homes, according to a 2017 Zillow analysis. So what color should your bathrooms be? Go for a light blue or pale blue/gray instead, as these shades can help your home sell for as much as $5,440 more than expected.
2. Focusing only on interior remodels.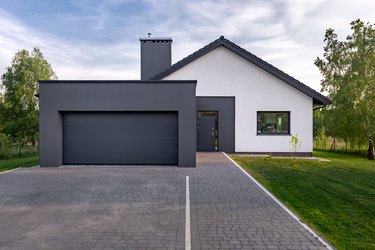 This year, work done on the exterior of homes actually generates higher returns than interior renovations, according to Remodeling magazine's annual Cost vs. Value report. What are the exterior renovations with the highest payback? Replacing a garage door for a higher-end option, installing a manufactured stone veneer, and wood deck additions.
3. Remodeling spare spaces into guest houses, in-law suites, or man caves.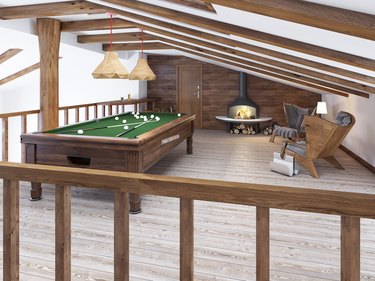 In a 2017 Realtor.com survey it was found that guest houses, in-law suites, and man caves are the least-searched for features in a home. According to the survey, it may be a better bet to stage one of these spaces into a home office when you're planning to sell.