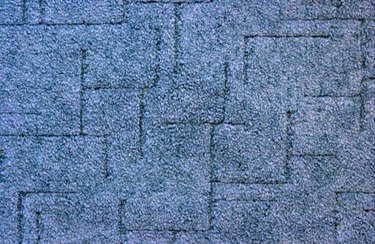 Carpet Cleaning Machines
Some carpet cleaning machines such as Rug Doctors, which are available for rent at many grocery stores and home improvement stores, use a water extraction process to remove the carpet cleaning solution and water from the carpet as you clean. This process leaves the carpet nearly dry after cleaning and the manufacturer does not indicate any need to rinse your carpet.
Safety and Cleanliness
Children's Mercy Hospital Environmental Health Program recommends rinsing carpets after cleaning to remove any chemicals in the carpet cleaning solution and to keep the carpet clean in the future. Detergent left behind in the carpet fibers can attract dirt and cause the carpet to become dirty much faster than normal.
Bottom Line
Rinsing your carpet after cleaning will take more time but it could keep your carpet looking clean longer. The Seattle Fire Department recommends rinsing carpet after shampooing with a vinegar and water mixture poured into the tank of the carpet cleaning machine.