Things You'll Need
Rags

Adhesive Removers

Blow Dryers

Putty Knives
Warning
Be careful when using the blow-dryer not to overheat the wall, which may damage the paint or wallboard you're trying to salvage. Heat the tape just enough to make it supple. Goof Off will remove some kinds of paint. Use sparingly and apply gently.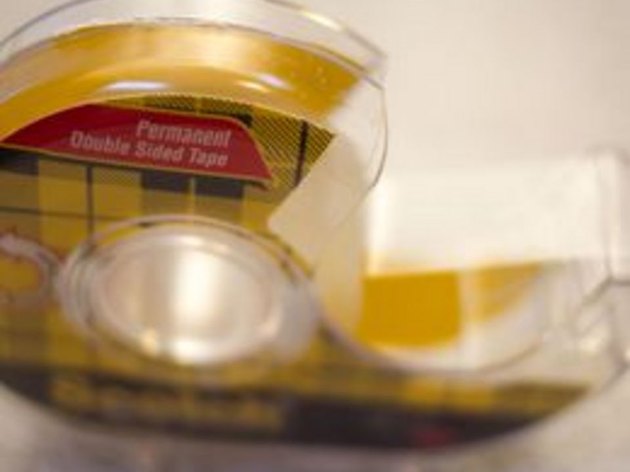 How to Remove Double-Sided Tape From a Wall. Double-sided tape is such a convenience ... until you need to remove it! Here's how to get that double-sided tape off your wall without damaging the paint or wallboard underneath.
Step 1
Gently position the blade of a putty knife at the edge of the tape and, using light force, attempt to slide the knife under the tape without pulling up any paint or wallboard.
Step 2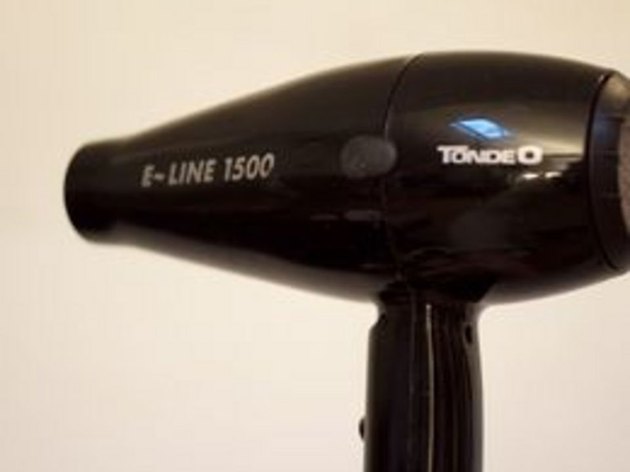 If you experience difficulty getting the knife underneath the tape, stop and get a blow-dryer.
Step 3
Heat the tape with the blow-dryer, alternating between low and high heat, and stopping occasionally to work at the tape with the knife. The heat should make the tape soft and easy to remove.
Step 4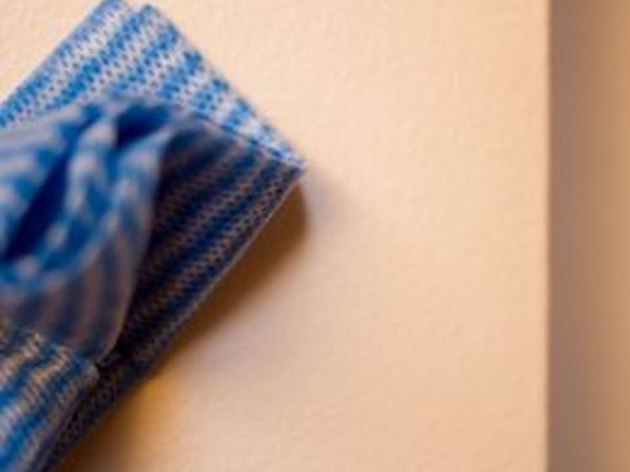 Clean the sticky residue that remains with an adhesive remover such as Goof Off or Un-Du, using a dry rag. A few careful strokes with the adhesive remover and you're finished!