Tip
Many of the donation centers do not accept mattresses, box springs or large appliances such as washing machines, dryers and stoves. Confirm with the donation center before scheduling a pickup for these types of items.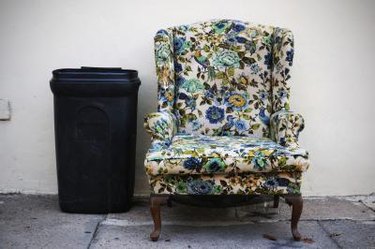 When you have furniture in your home or office that you no longer need, you can donate that furniture toward a good cause. Many nonprofit organizations in Long Island, New York, can accept your furniture to and offer a deduction on your taxes. All you have to do is pick the cause you want to support and contact the organization to have them pick up the furniture. If you don't care who picks up your furniture, you can also donate it on a first-come, first-serve basis.
Step 1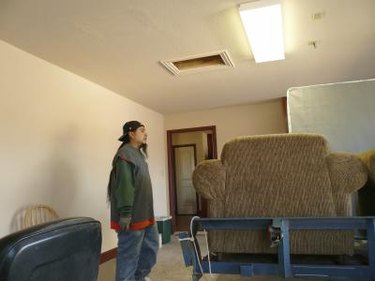 Contact Big Brother Big Sisters of Long Island at (631) 234-0000. Advise the customer service representative of the date you would like someone to come and pick up your furniture donation. The customer service representative will set up an appointment for a donation truck to be dispatched to your location accordingly. You can also schedule a pickup appointment by filling out the form on the Big Brothers Big Sisters of Long Island website (www.bbbsli.org).
Step 2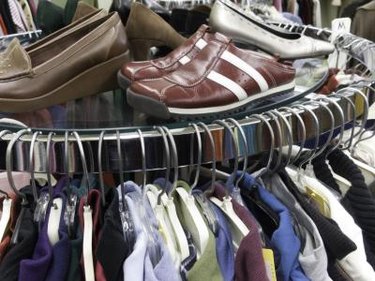 Telephone the Salvation Army Family Store located at 34-02 Steinway Street in Long Island. The telephone number to get a truck dispatched to pick up your donations is (800)SA-TRUCK.
Step 3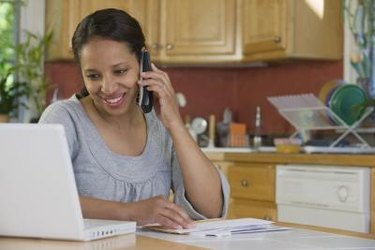 Contact The Society Of St. Vincent DePaul. There are two locations in Suffolk County that you can contact for furniture pickup. One location is 1705 Jericho Turnpike, (631) 858-0380. The second location is 1425A New York Avenue, (631) 385-1226.
Step 4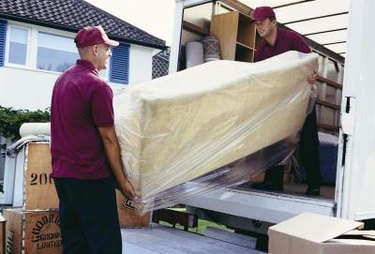 Call Vietnam Veterans Of America, Long Island to schedule a furniture pickup. The telephone number is (631)582-0242.
Step 5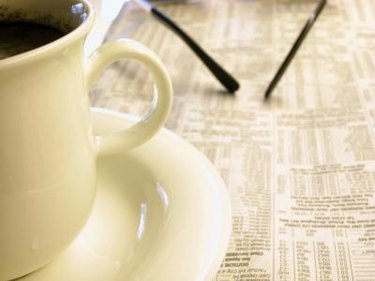 Utilize resources such as Craigslist and the Long Island Exchange. Place an advertisment in the furniture section of the Long Island New York Craigslist database. When placing an ad with Craigslist or the Long Island Exchange, be sure to mention that whoever wants to receive the furniture donation must pick it up themselves.