There are two main types of tubs: acrylic and fiberglass. Both are smooth and glossy. Both are able to be repaired, should that need arise.
Acrylic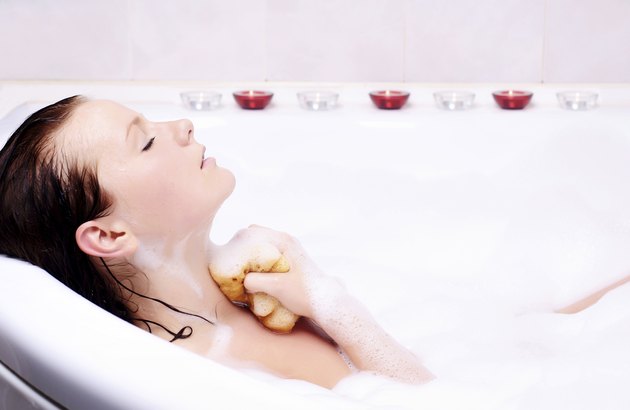 Acrylic bathtubs are warm. They will scratch if an abrasive cleanser is used. Acrylic tubs are molded from one piece and sometimes reinforced with fiberglass for added stability. They are nonporous.
Fiberglass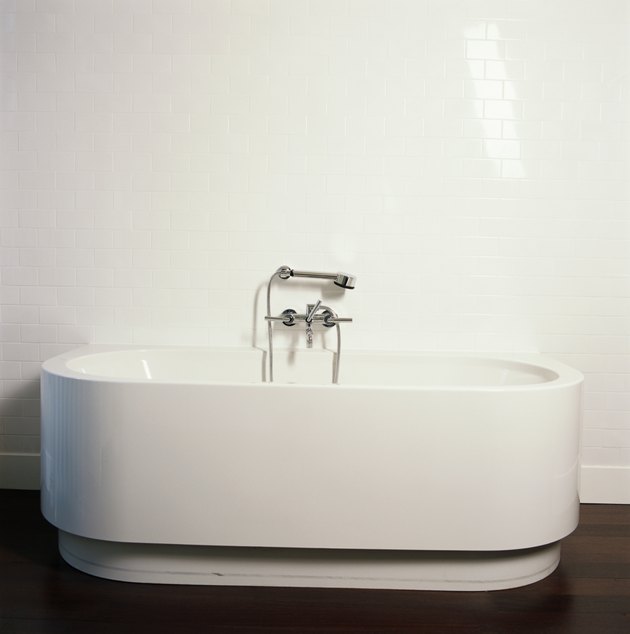 Fiberglass tubs are created by spraying bits of glass onto a gel coating. They are strong and are also porous.
How to Tell the Difference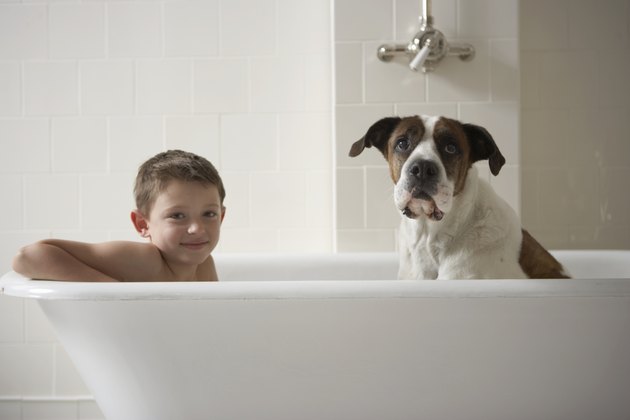 Fiberglass tubs are typically thicker than acrylic tubs. Acrylic tubs tend to get thin around the edges, where the mold bends. Acrylic tubs tend to come in more colors than fiberglass tubs.
---
Nikki Woodley began writing professionally in 2010. She brings years of experience as an elementary school teacher. Woodley has a Bachelor of Science in early childhood education from Atlanta Christian College.