Hampton Bay has many different track lighting solutions that are sure to match any home's decor. Hampton Bay has designed track lighting that doesn't look anything like the cheesy track lighting of the past. Installing track lighting in your home is simple and easy to do and can be finished in less than a couple of hours.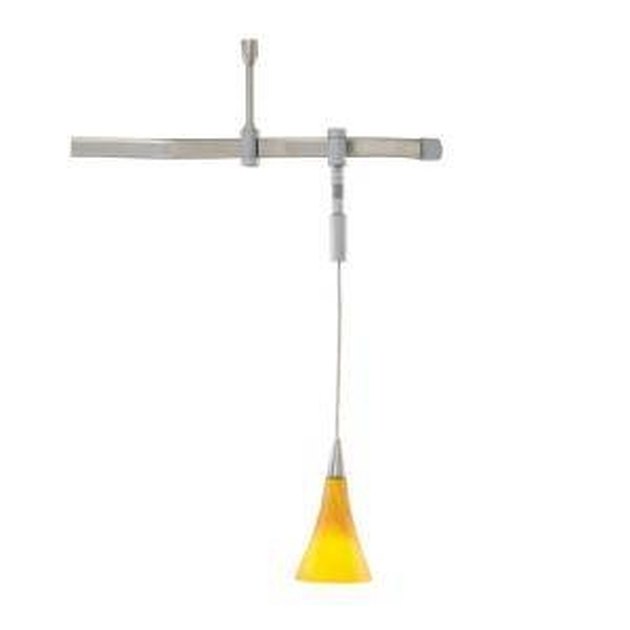 Step 1
Disconnect the power to the conduit box where your new Hampton Bay track lighting will be located by turning off the appropriate circuit breaker.
Step 2
Put a piece of masking tape over the breaker to ensure that the power is not turned on while installing the lighting.
Step 3
Use the screwdriver to remove the existing fixture, if one exists.
Step 4
Connect the color-coded wires from the track and the conduit box and twist on the yellow wire caps. Match up black with black, white with white and copper ground with ground.
Step 5
Use the screwdriver to secure the track to the electrical conduit box.
Step 6
Place the lights on the track and position the lights where you would like them to shine.
Step 7
Remove the tape and reconnect the power by turning the breaker on. Enjoy your new Hampton Bay track lighting.