Sunbeam makes a product line of coffee makers that are very user friendly. You can choose from 4-, 10- and 12-cup models, depending on how many people enjoy a hot cup of coffee in your household.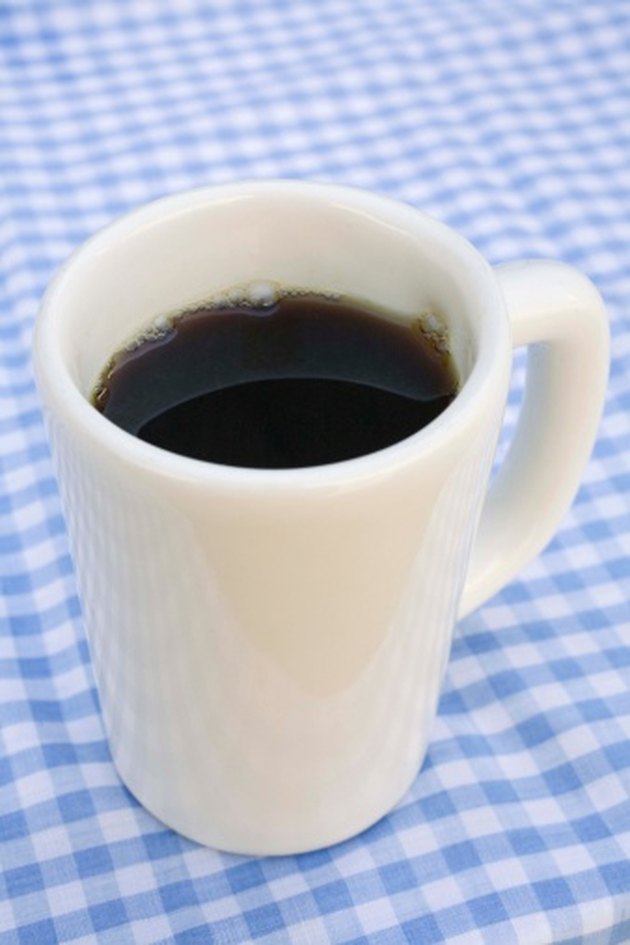 Step 1
Set your Sunbeam coffee maker on a flat surface and plug it into the nearest outlet.
Step 2
Fill the water reservoir slightly higher than the number of cups of coffee you plan to brew. The coffee pot reservoir has marks displayed on it to indicate the water levels needed. For example, fill the water reservoir until you see the water rise slightly above the 6-cup mark if you plan on making 6 cups of coffee.
Step 3
Insert a coffee filter into the filter basket. Standard coffee filters are used with this model.
Step 4
Scoop 1 tbsp. of your choice of ground coffee into the filter for each cup of coffee you plan to brew. For example, you should scoop 6 tbsp. of ground coffee into the coffee filter if you are serving six people.
Step 5
Close the lid to the filter basket and make sure the pot is on the heating plate. Turn the Sunbeam coffee maker on and wait for the coffee to finish brewing.