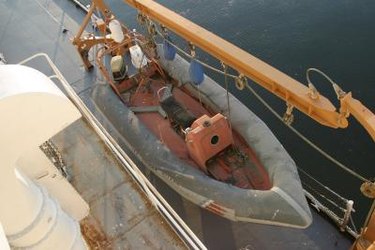 Polyurethane fabric, or PUL fabric, is a waterproof fabric, typically polyester, but may be cotton or a polyblend material that has been heat-laminated to a polyurethane layer. It is lightweight and extremely durable. These fabrics are used in several industries, from medical companies to the manufacture of diapers and active wear.
Properties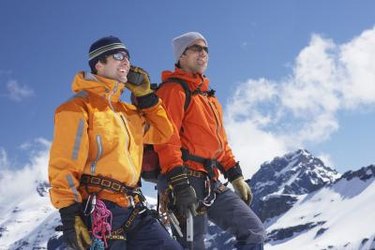 Polyurethane fabrics are lightweight and breathable. Typically, clothing made of this fabric is designed to hold its properties through at least 100 cycles in the washer and dryer without harm to the material. It is flexible and easy to work with and was originally designed for use in hospitals, where a reusable fabric that was strong and also waterproof was needed. Polyurethane fabrics can be manufactured in different thicknesses, depending on their intended use. For example, fabric used in diapers may be thinner than fabrics used for camping gear. Polyurethane fabrics are manufactured to feature a variety of characteristics. In situations where fuel contact is likely, the fabric can be made fire-retardant. It's also made airtight to resist water and humidity and is abrasion-resistant.
Care and Cleaning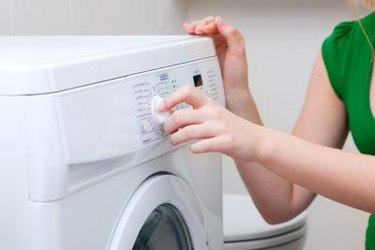 Polyurethane fabric is extremely durable, and because it blocks moisture, stains can often be removed with soap and a soft, wet sponge. Solvent-resistant blends can be cleaned with mineral spirits or diluted bleach. Harsh chemicals, such as acetone or vinegar, can affect the fabric's appearance on the surface. Typically, items made with polyurethane fabric will have care instructions on the label that suit the particular blend of fabric used, but most may be placed in a washing machine with regular laundry detergent.
Uses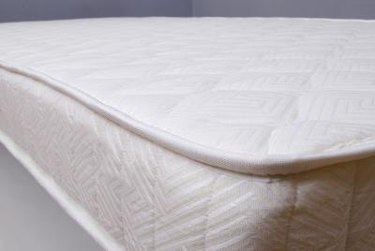 Polyurethane fabrics are used in many industries, depending on the features added during manufacturing. They're a primary material for medical air mattresses, canopies, life vests and boats, and are used on oil booms and as protective clothing for industrial applications. The diaper industry uses polyurethane fabrics to replace disposable diapers, and it is also used to make lunch bags and sandwich wraps. It is used in manufacturing mattress covers, raincoats and camping gear.
Environmentally Friendly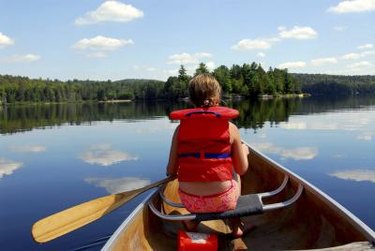 Similar materials, like PVC, contain chloride and aren't biodegradable. Polyurethane fabric uses no solvents, so it doesn't produce harmful toxins, and most of the material will eventually deteriorate. It is a strong material able to withstand heat and moisture, which means that waste is reduced, because a single polyurethane item, such as a life vest, can be used repeatedly for longer periods than other materials.