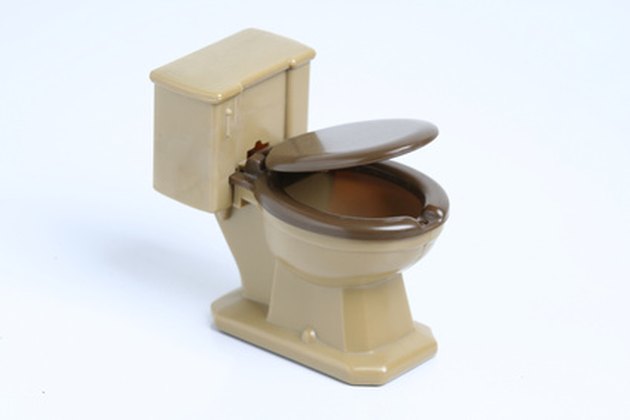 The industry standard for toilet height is 14 to 15 inches from the floor. Chair-height toilets range from 17 to 19 inches, measured from the floor to the rim. Since standard chairs have seats 18 to 20 inches from the floor, these specially made toilets are referred to as chair-height toilets. They are used by disabled persons, seniors and those recovering from hip surgery.
Disabled Persons
The Americans with Disabilities Act states that accessible toilets should measure 17 to 19 inches from the floor. This height allows those in wheelchairs to more easily transfer themselves from the wheelchair to the toilet.
Seniors
Chair-height toilets benefit senior adults who have issues with bending or sitting, or who experience problems with dizziness and coordination.
Post Surgery
Patients recovering from hip replacement and other surgery that limits the ability to bend the leg use detachable toilet risers to bring toilet seats up to chair height.
---
Lee Weal began writing and editing online content as a corporate intranet administrator in 2000 and was also the publisher and editor of a monthly employee newsletter. Her articles specialize in children's issues and home improvement.