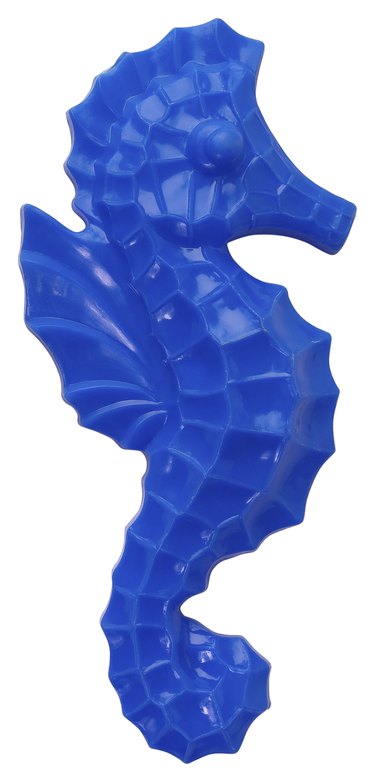 Casting resins, often used in to create custom jewelry pieces or model parts, are versatile, hard substances when dried. There are many types of resins for projects, but they all require a mold release to keep the resin from sticking to the mold. Failure to use a mold release generally results in a ruined project, mold or both. When traditional mold release agents are not readily available for a your projects, there are other materials you can use as successful mold release substitutes.
Cooking spray
Cooking sprays are designed to help keep foods from sticking to cookware, but they are also useful in keeping other things from sticking together. Nonstick cooking spray, available in most any grocery store, works as a suitable resin mold release agent. It's nontoxic and won't harm the resin or the mold. Once you remove the resin creation from the mold, wipe the cooking spray off the resin and the mold using a rag.
Talcum Powder
Talcum powder can be used as a mold release agent with flexible silcone-type molds that are not extremely detailed, such as a simple cabochon shape or half sphere. Talcum wouldn't work well with solid, inflexible molds or fine details, as it won't coat the mold enough to prevent sticking within detailed areas.
Petroleum Jelly
Petroleum jelly is a suitable mold release agent best suited for simple molds without fine details. The jelly thins when applied by hand, coating the mold material. If used on highly detailed molds, the petroleum jelly may be as thick as some of the fine details, resulting in lost details on your finished resin object.
Vegetable and Mineral Oil
Vegetable oils such as the types used for cooking are suitable mold release agents as well and can be applied by rubbing the oil into the mold with a paper towel. Mineral oil can be used in the same way. If applied too thickly, either type of oil may pool within some of the mold details. Excess oil can be absorbed with a paper towel.