"Forced air" refers to any heating and cooling system that pushes air through ducts to heat and cool a structure. "Central air" refers specifically to an air conditioning (or cooling) capacity included as part of a forced air system.
In North America, forced air is the most common method to heat and cool residential and commercial buildings. Its use is more limited in other regions such as Europe and Japan.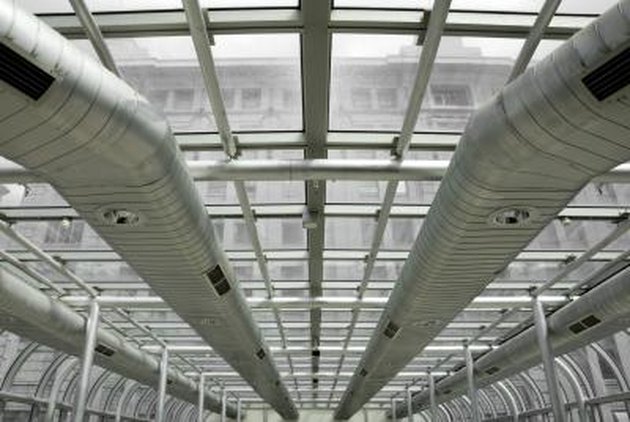 Forced air systems are designed to maintain a uniform temperature inside a building by heating or cooling air in a central location then pushing (or "forcing") that air through duct work.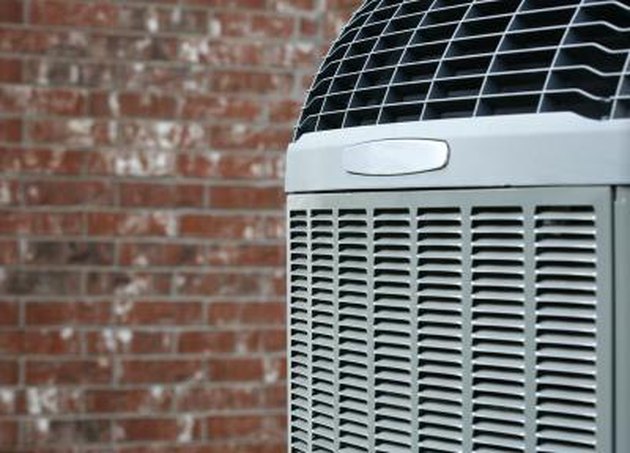 Central air systems include a condenser that delivers chilled refrigerants through a series of coils. In turn, the forced air system draws air across these coils and then circulates it.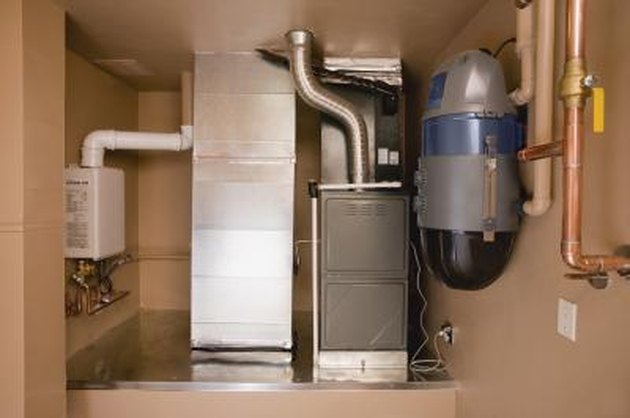 Electricity or gas may fuel the heating element of a forced air system. Central air systems rely on electricity alone.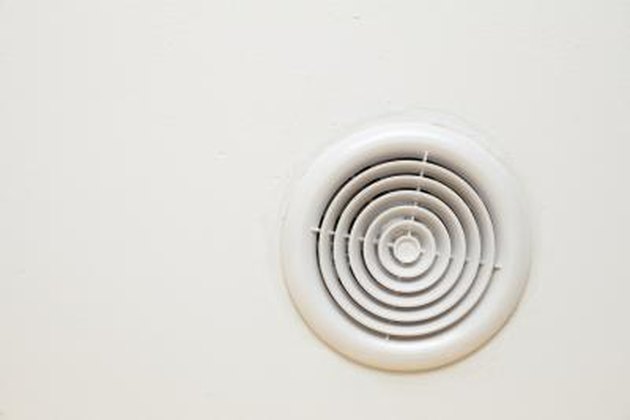 Forced air systems use duct work and vents connected to a unit with a heating element and blower. Central air systems always locate the condenser outdoors.