People are always left with a lot of things to do with very little time. Appliance manufacturers create a variety of electric appliances to make people's lives easier and more efficient.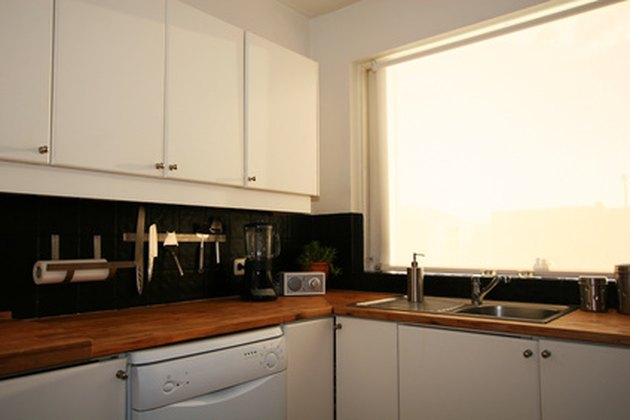 Most electric appliances focus on saving time for consumers. Dishwashers allow people to avoid cleaning their dishes, while washers and dryers mean that people don't have to take their clothes to other places to get cleaned.
Small kitchen appliances come in handy for people who do a lot of cooking. Appliances such as electric can openers, toasters and stoves make cooking more convenient.
A few strokes of a curling iron or straightener can help women with their hair. Most beauty appliances are simple and easy to use. Many other products only require the user to press a button to use it.
Many electric devices are portable, such as hand-vacuum cleaners that can be used in cars and other small areas.
Electric appliances now come in various shapes and colors. This allows you to decorate your home or kitchen when choosing styles of appliances.