A clogged drain can be a nightmare. When a drain clogs, you may not have the necessary chemicals or supplies to fix it immediately. Instead of waiting and hoping for the water to go down the drain, you may be able to unclog your drain with Coke, which contains phosphoric acid that will eat through the clog.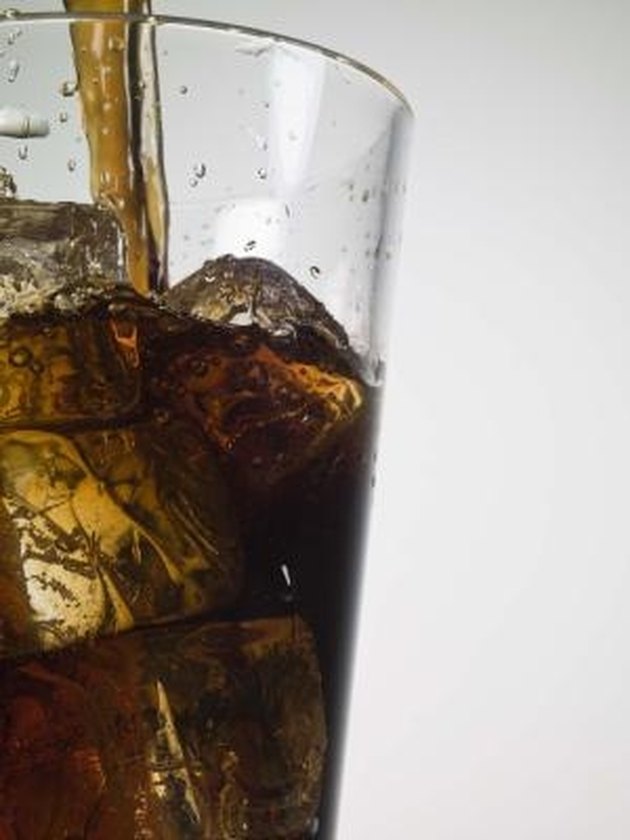 Step 1
Clean the area around the sink drain to remove any debris. Shine a flashlight down into the drain, and use tweezers to remove any large debris such as hair or food from the drain.
Step 2
Open a 2-liter bottle of Coke. Pour it steadily into the drain so you can avoid splashing it everywhere.
Step 3
Allow any foam to subside, then continue pouring the Coke down the drain until you empty the 2-liter bottle.
Step 4
Allow the Coke to sit in the drain overnight. In the morning, run hot water down the drain for 5 to 10 minutes to rinse it.
Step 5
Repeat the process if the drain still appears clogged. Allow the Coke to eat away at the clog overnight, then rinse the drain with hot water.