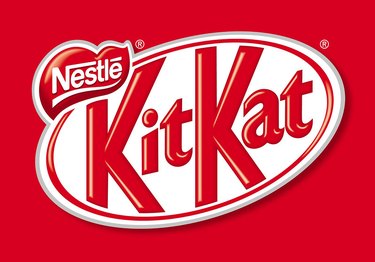 We all know breakfast is considered the most important meal of the day, and it just got a whole lot sweeter. In celebration of National Cereal Day on March 7, Nestlé announced via Twitter that they are soon to be releasing KitKat Cereal.
While the KitKat Cereal hasn't hit grocery stores just yet, Nestlé's press release promises that the cereal stays true to the beloved candy bar and maintains its original essence by featuring chocolate and wafers.
This exciting new breakfast treat will be available in the U.K. starting in mid-April, with its release in other countries still to be determined.
KitKat lovers expressed their excitement for the cereal in response to the announcement, with only a few voicing their aversion. User @trufru joked, "KitKat you can't do this to me, I started my diet yesterday (take my money)." Even the UNO card game brand Twitter account weighed in with, "Now there's no reason to skip breakfast."
For those of us not in the U.K., we'll just have to wait and see what the verdict is from across the pond come April. If the reviews are positive, that's all the reason we need to book a trip to England!