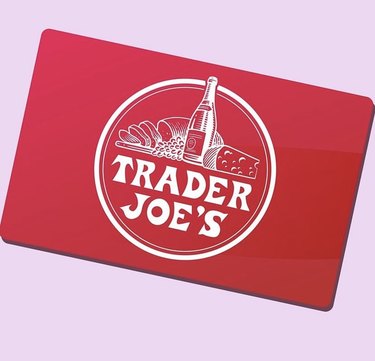 We know that Trader Joe's is known for its fun and unique groceries, especially when it comes to the spice aisle, and the beloved retailer has just blown our minds yet again. Instagram creator Natasha Rochelle, better known as @traderjoeslist, has spotted two new items for your spice rack that you'll want to grab if you love tomatoes.
Trader Joe's newest spice offerings are a pizza sprinkle seasoning blend and a ketchup-flavored sprinkle seasoning blend. While at first glance, these unique spice offerings may seem strange, once you think about it, the flavor possibilities are endless. The influencer suggests that they would both be great on popcorn, french fries, or potatoes, and we couldn't agree more. The label on the ketchup-flavored seasoning says, "wherever you'd think to use ketchup" and you don't have to tell us twice.
"The ketchup flavor is saltier than I expected, but once it's in your mouth, the individual spices blend together and you can taste the ketchup," @traderjoeslist wrote in the Instagram caption. The pizza seasoning, however, seems to be missing a key ingredient. "The pizza seasoning tasted like a garlicky, oregano seasoning with tomato," they wrote. "Because there is no cheese flavor, it wasn't a true pizza experience for me, but it was good."
The comment section is definitely intrigued, and users are offering other ideas on how to use the seasonings. A few notable ones include sprinkling pizza seasoning over veggies with Parmesan cheese, ketchup seasoning over potato chips, and pizza or ketchup seasoning over mac and cheese.
Each spice is priced at $2.99 and will likely only be available for a limited time. Be sure to pick them up on your next grocery run.