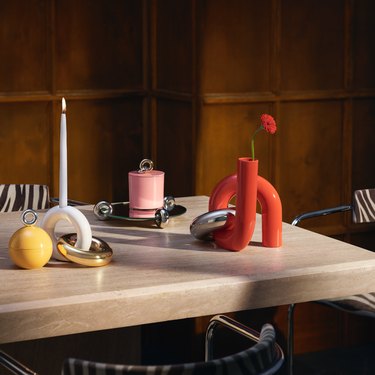 We can always count on H&M Home to have unique and affordable home finds, and its newest collaboration is perfect for anyone on your holiday shopping list that loves bold and elegant home decor. Uncommon Matters is a Berlin-based jewelry brand and its collection with H&M Home features an assortment of decor pieces inspired by its designs.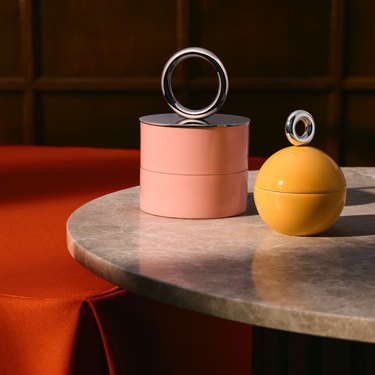 "Uncommon Matters is all about wearable architecture, gracefully adorning the curves of the body in bold feminine shapes," Amélie Riech, founder and designer at Uncommon Matters shared in a press release. "The creative partnership with H&M Home has provided a wonderful opportunity to also extend this philosophy to interiors. The final result is truly jewelry for your home."
The collection includes candles, candle holders, jewelry boxes, stands, trays, and vases that are sure to elevate any room. These unique pieces are full of curves and soft edges, and are meant to represent togetherness, love, and friendship that is so present during this time of year.