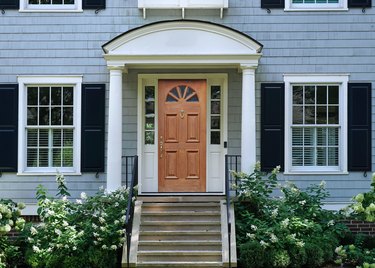 The real estate market research platform Knock has just released its August Knock Buyer-Seller Market Index, which reveals the 10 best American cities for home sellers right now. Analyzing key housing market metrics, Knock's number crunching puts Fayetteville, North Carolina, Akron, Ohio, and Winston-Salem, North Carolina, as the top three sellers' markets in the country as of last month.
Leader of the pack, Fayetteville, North Carolina, has a median house sale price of $225,000, making it one of the lowest priced housing markets in the nation. Houses are selling like hotcakes in Fayetteville, being on the market for an average of just seven days in August. Known for their botanical garden, the Poe house, and stunning parks, it's no wonder people are flocking to this little North Carolina paradise. The city saw a 56% increase in home sales year-over-year, and its housing inventory dropped 21% since last year to 447 — nearly the lowest housing inventory of any large housing market.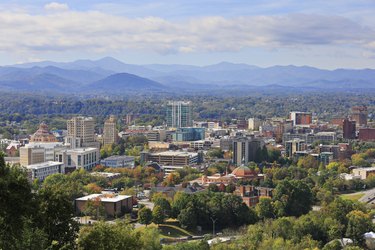 Zooming out to the rest of the top 10 list, half of the best markets are in the South, three are in the East, and two are in the Midwest. Check out the entire top 1o list of best markets according to Knock below:
Fayetteville, North Carolina
Akron, Ohio
Winston-Salem, North Carolina
Cleveland-Elyria, Ohio
Syracuse, New York
Rochester, New York
Hartford-East Hartford-Middletown, Connecticut
Greensboro-High Point, North Carolina
El Paso, Texas
Columbia, South Carolina
Don't wait, sellers! Knock predicts that by mid-2023, buyers could see the most favorable housing market in recent years across the United States.