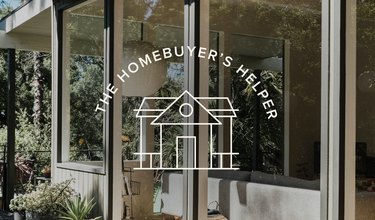 Thinking of taking the plunge into homeownership but don't know where to begin? We got you.
That means we'll hold your hand through researching mortgages, finding a great agent, and even navigating a renovation. And, when it comes time to decorate, you know we got you. In seven short weeks, you'll be a real estate pro!
---
Leonora Epstein is Hunker's Senior Director of Content. She has previously served as Executive Editor at HelloGiggles and as BuzzFeed's Deputy Editorial Director. She is the co-author of "X vs. Y: A Culture War, a Love Story" (Abrams, 2014). Feel free to reach out at leonora@hunker.com.
View Work