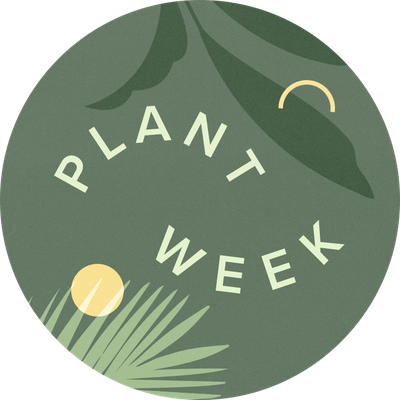 Welcome to Plant Week: Our guide to all things indoor plants, including tips for beginners, advice on care, and tons of plant-spo.
If you use terra cotta pots for your plants, you know how fickle they can be. Because they're so porous, they tend to accumulate salts and minerals on the exterior. (Don't worry; it's not dangerous and can be easily wiped away with a damp rag and a vinegar solution.)
Of course, the real danger of having porous, terra cotta pots is that when you overwater your plants (or really, just water them at all!), the pot itself (and even the saucer below) can become damp. This is an especially precarious situation if you've got beautiful wood floors. After all, if you go through months of watering your plant with no protection, you may eventually move it to find a huge water stain, or, the excess moisture can weaken the finish on your floors, causing it to peel/flake off.
Not totally into the look? Do as I did and put down a protector that's slightly smaller than the base of your plant — that way you don't even see it.